Formula
I know i'm supposed to do a follow up on the khatib bongsu issue but just doesn't have the mood to carry on. No major updates here, only some pictures for you to laugh off. As always laughter is the best medicine.
Still planning for the next adventurous outing to a legendary tomb, seems like everyone is so busy with studies and work, when will we have to time to get together again ? Now year 3 student already, expecting super tough programming assignments with tight deadlines.
And hell i cant go for vocation to china/hong kong in may because i'm afraid i would be lagging behind studies. Looks like i can only look forward to my June break for holiday trip to somewhere far away from Singapore.
Newly added "stolen" from cindy blog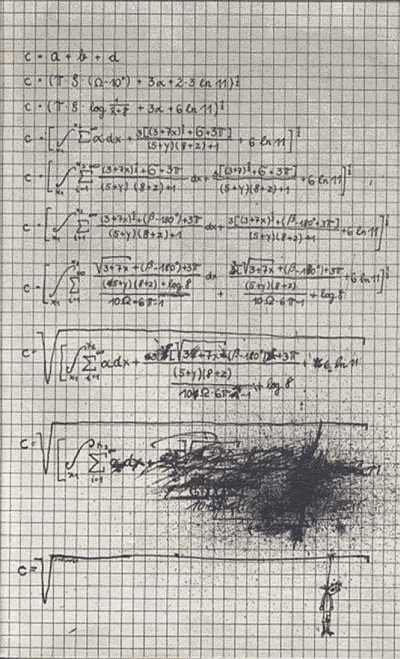 No money no honey, got honey got problems.