Dim Sum @ Redhill
Ahh many of you have been extremely concern over my relationship status, it seems like getting attached is a phenomenal thing for me. For example when i bumped into random people on the streets, their first question to me is "er where is your girlfriend", with a smug face. Then i realize that you guys have been silently monitoring my social website or blog all this while, i say a thank you very much for your care and concern, i am extremely contented with my job, family, buddies and girlfriend.
It is really by fate that we got together, it couldn't have happen without the peer pressure from buddies and colleagues forcing me to make the decisive phone call in the night. Prior to that my boss has been creating opportunity to me by giving dinner treat so as to invite her along, foot the bill and quickly make excuses to leave early haha... Also a special thanks to siew gek who was a catalyst to this whole affair, ultimately it was you who matchmake us, owe you one big one ok ?
My neighbour Shini would tell me this when i get rejected by other girls (yes spelt pural) - God is making her stronger because she is not ready. Although i am not affiliated to Christian, but this phrase has served me well over the tough period. So if your special one has yet to appear, be a little more patient or you can always join the SDU heh ...
I have a cutie pie specky girlfriend
YP has a gorgeous model girlfriend
ww has a compatible caring girlfriend
Your turn will come soon seng ...
Alright back to the topic, if i keep typing like this nobody would ever be interested in reading again... Time to bring in the pictures ! Got a tip off that in the heartland of Redhill serve yummlious (got this word?) Dim Sum at coffeeshop prices ( not Redstar or Yumcha ! ), lunch there on saturday to do quality check.
Blk 56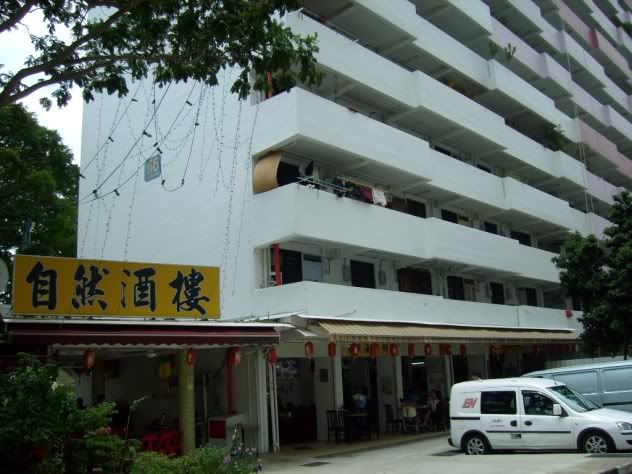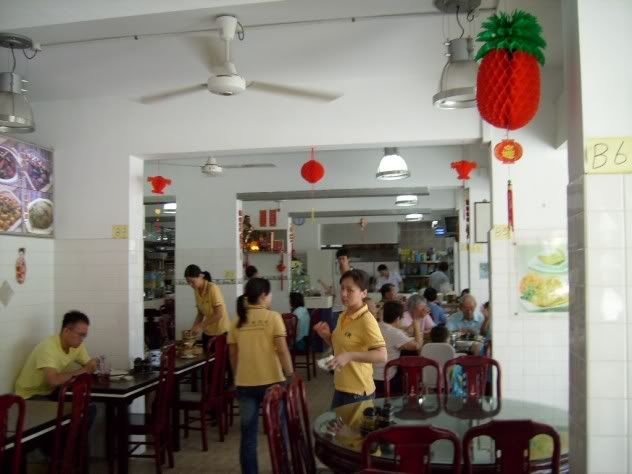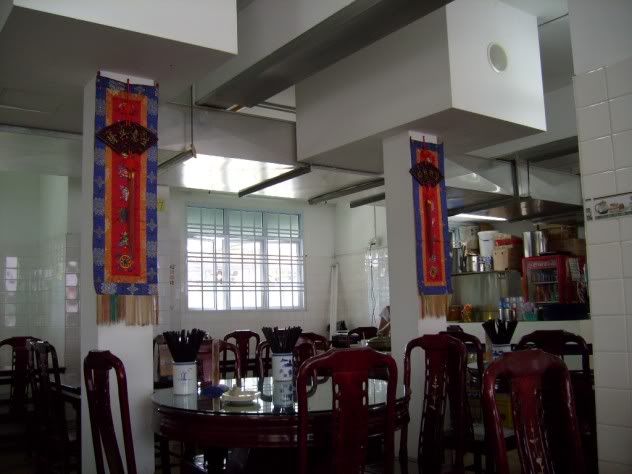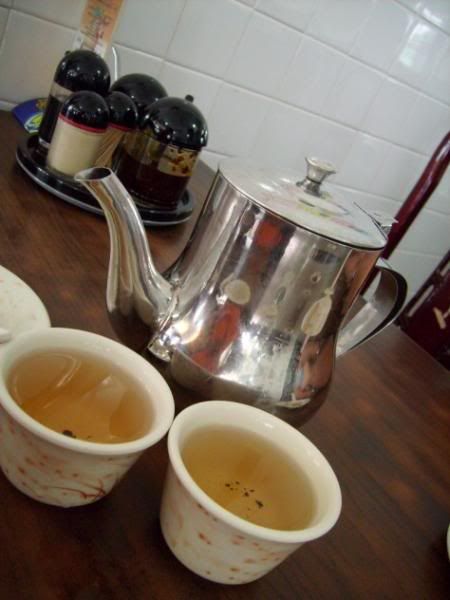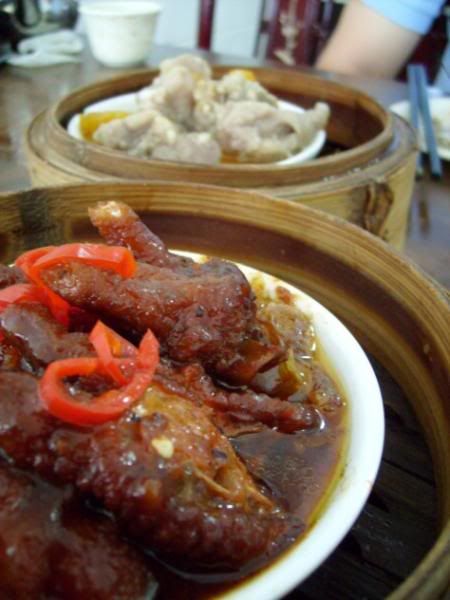 Over all verdict, cheap and not bad, not good either. Go for this one if you are budget conscious, or 2 eggs with bread and coffee would suffice for a regular breakfast.
New flats in Redhill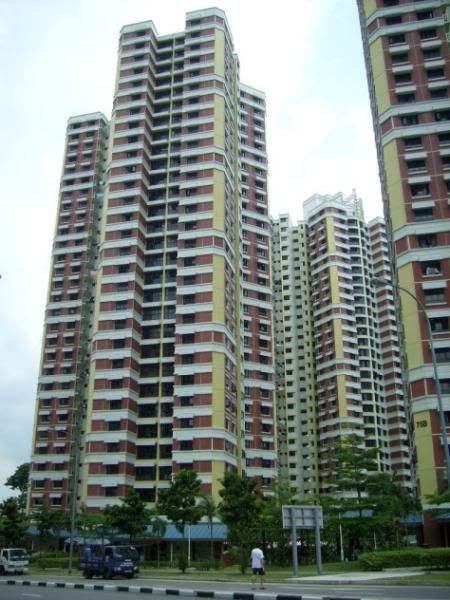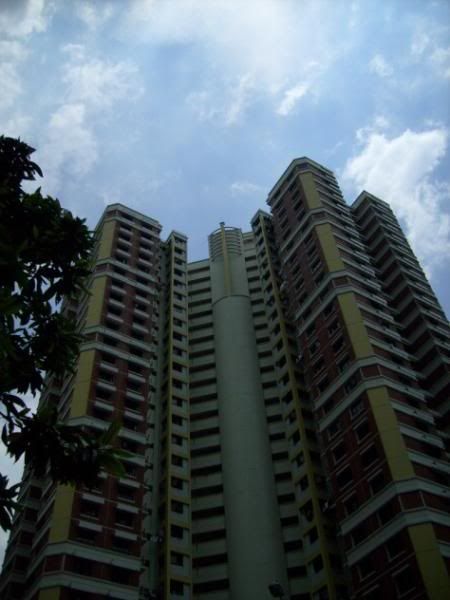 God loves you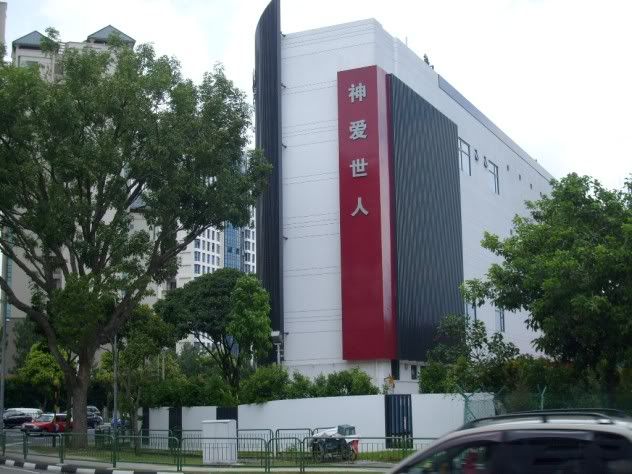 Toilet signage
Lastly the picture that all of you have been anticipating ... which my colleagues have been bugging me all this while...


OOoookkk, gotta go for reservist !
Aiming for silver in IPPT this time, actually is the 200 bucks lah heh !