10 Places You Don't Wanna Be
Classic shocking expression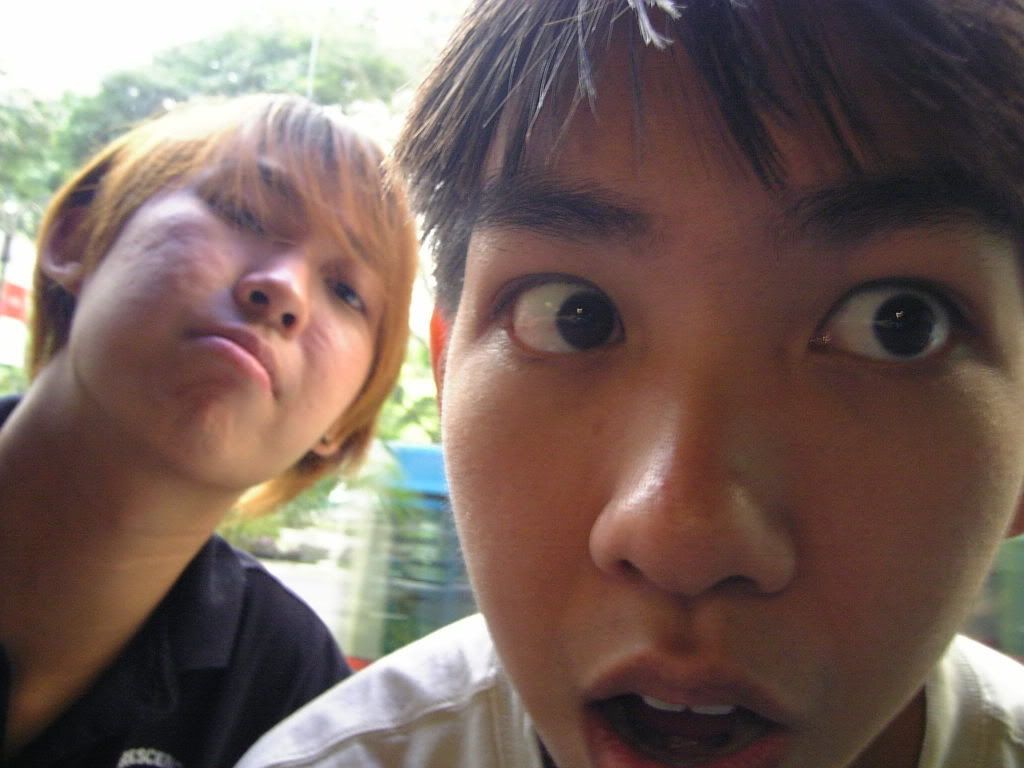 As the school holidays and year end are drawing closer, some of ya might be planning for trips to popular sight seeing places in Singapore such as Flyer, Sentosa, Zoo and the boring list goes on and on ... For the more adventurous one's can consider alternative activities which provides no less thrills than tourism spots. Here's a compilation of the past 10 sites i visited where 99.9% of the population don't wanna be at, unless you put a gun to their head.

#1 Hillview Mansion
A legendary mansion located near Ministry of Defence, the story of it's existence has been floating around until today it's still been discussed in forums. I don't wish to tell grand-mother story here but information can be easily googled off the internet. This should be the "blue house" in the formation of colour coded haunted house (red house, white house, yellow house etc ...)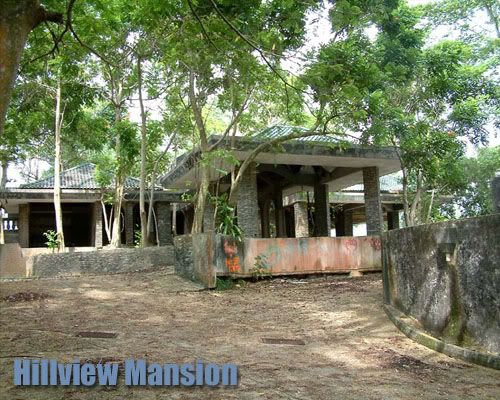 The tall gates that deter visitors.

#2 Pasir Ris Low Red House
Surely this has been the top list for the itinerary in Pasir Ris chalet. I know most chao ginnas would love to do this, bring a group of girls to red house and act brave to impress them. But in fact they are actually very afraid of the unknown entities. Police do petrol the place very often so prepare to get Low when you spot them, Boomz.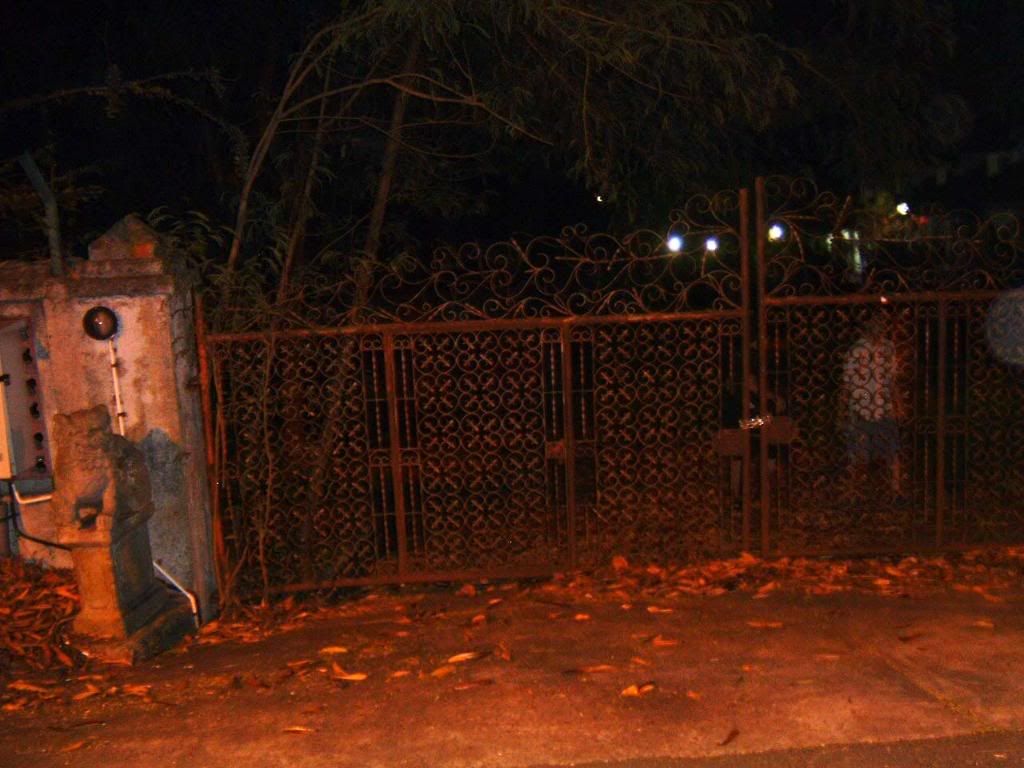 #3 View Road Mental Hospital
Once a hospital to house the mentally unsound, moved house to Woodbridge hospital and left vacent after since. However unsettled spirits remain at the old building, still wandering around with no specific purpose. Loud screams and unknown door banging could be heard, act of insane patients ?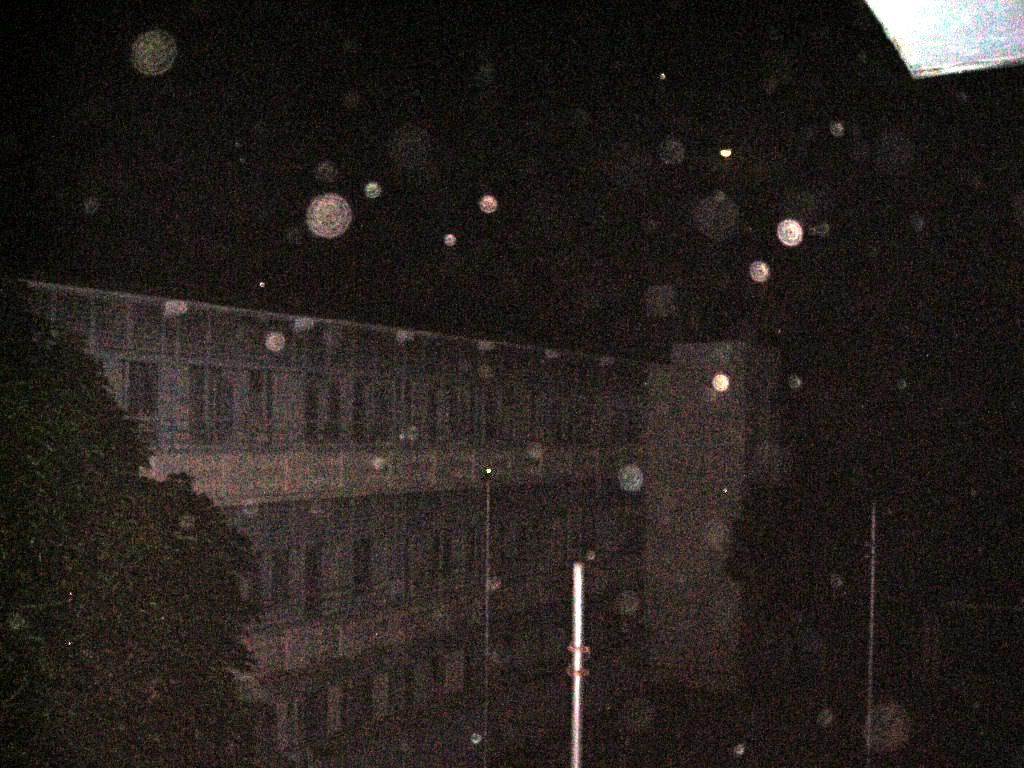 Effect look like processed on film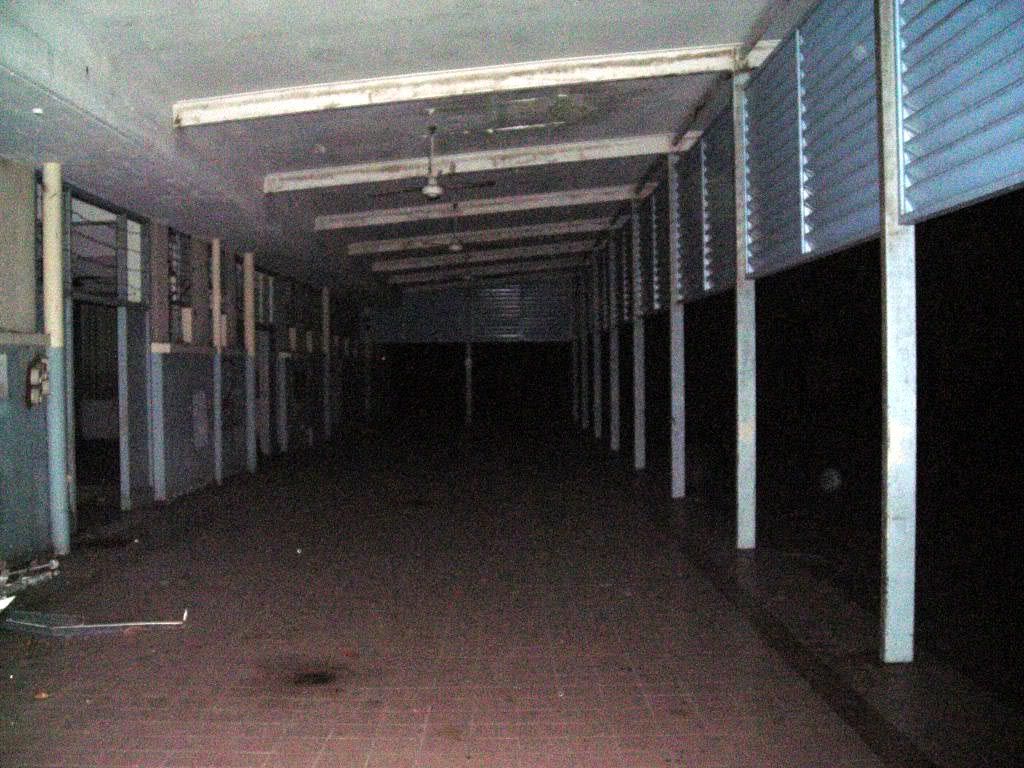 #4 Old Army Logistic Camp
As this was featured not long ago in my recent entries, i shall save on the introduction part. Despite having rather "clean" experience in the camp, i reckon nobody would want to come an abandon buildings regardless of reason. At least i did, for a modeling shoot in this god forsaken place, and she loves it.
#5 Old Changi Hospital
The most frequent talk about haunted hospital needs no introduction, because everybody's talking about it ! A mystery remains to be solved, the hidden underground mortuary which we failed to discover until today. Alot of hearsay, but no hard evidence/pictures proving it's worth of existence.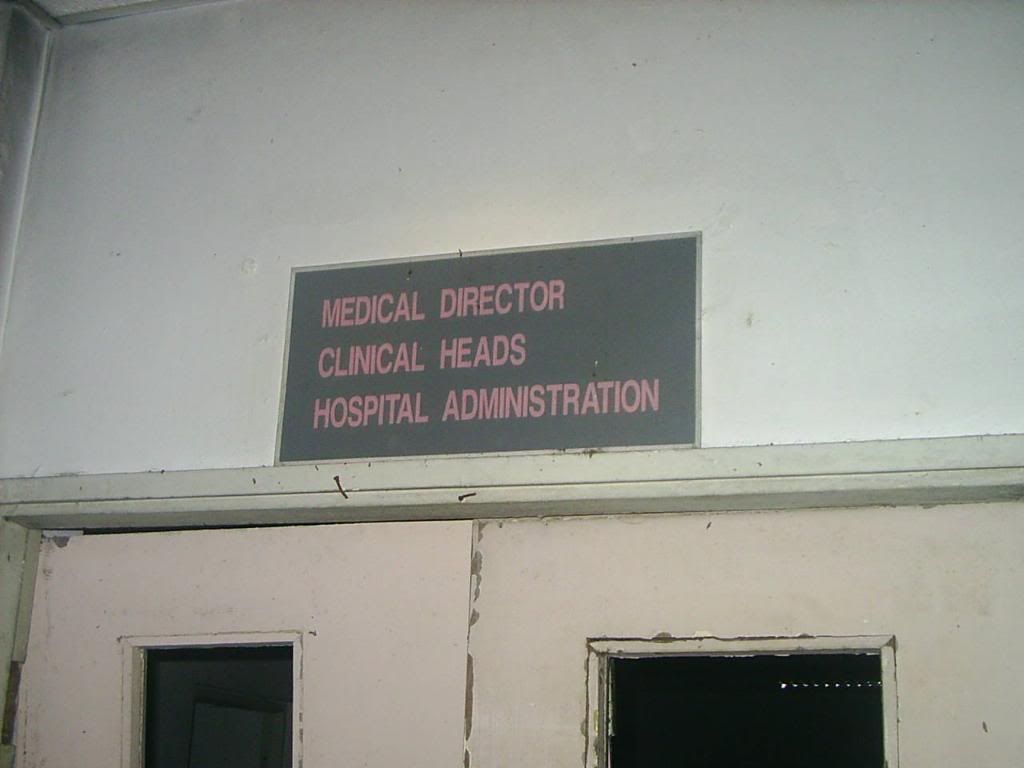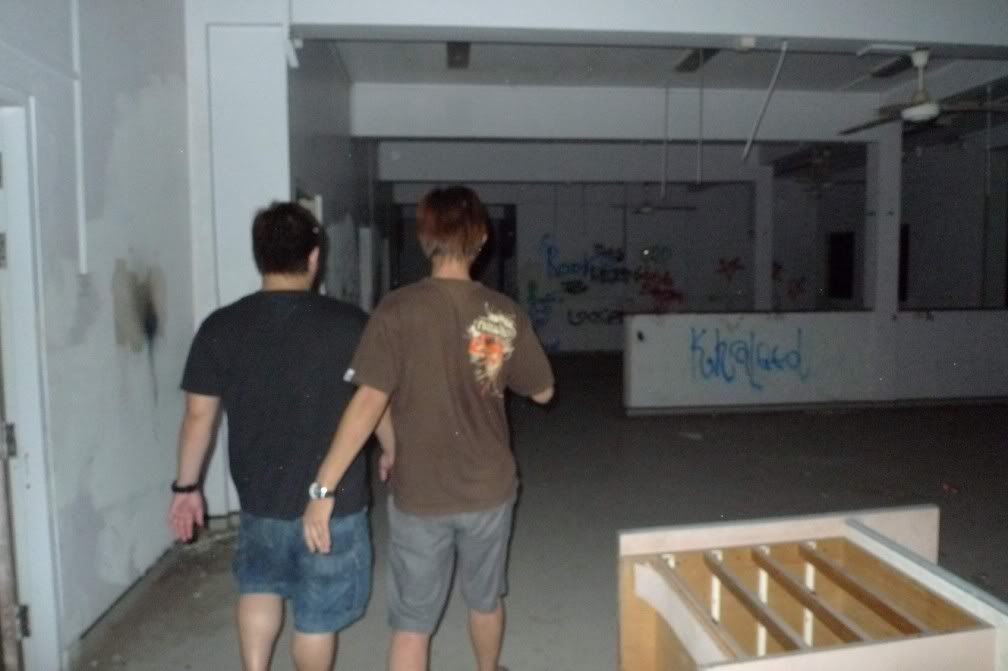 5 yrs ago we took picture with the lone security guard.
What's the light behind my back ?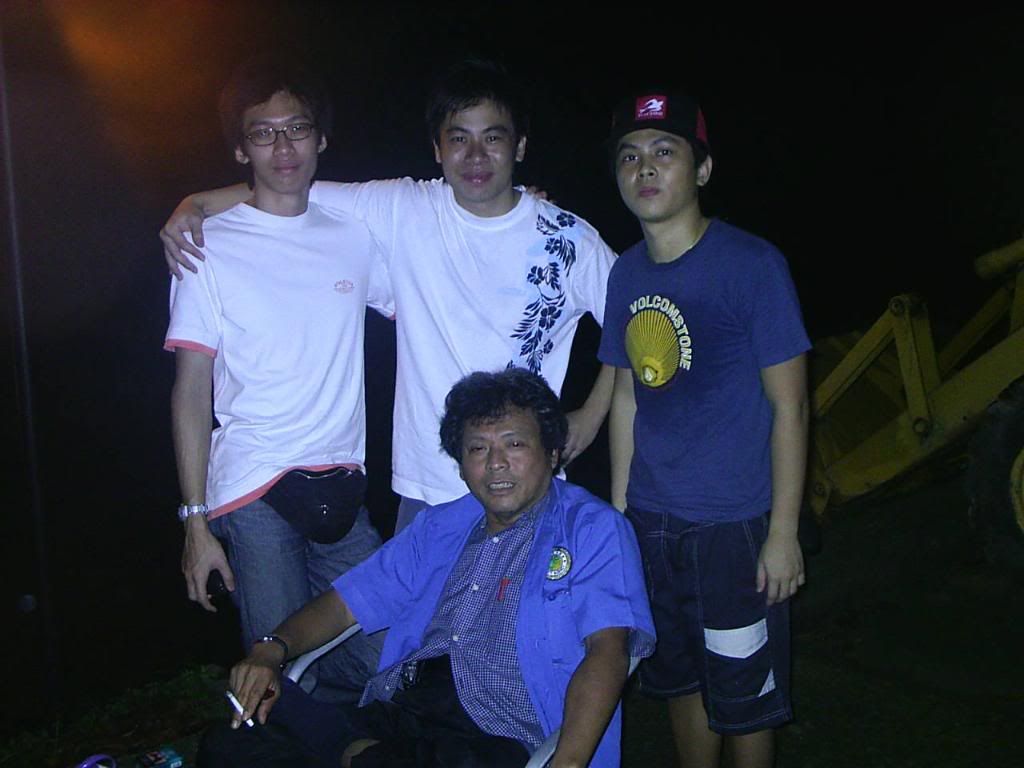 #6 Kranji Abandoned Estate
It was almost like the H1N1 virus invaded the neighbourhood estate that caused it to become a dead town. What's a better place than this to play block catching ?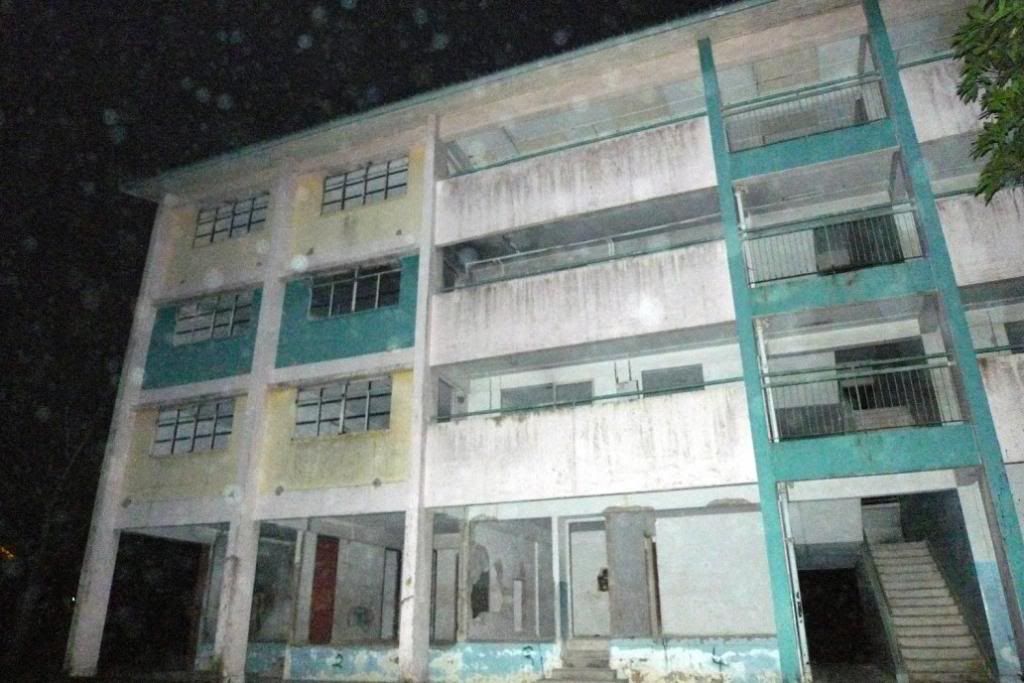 4D number !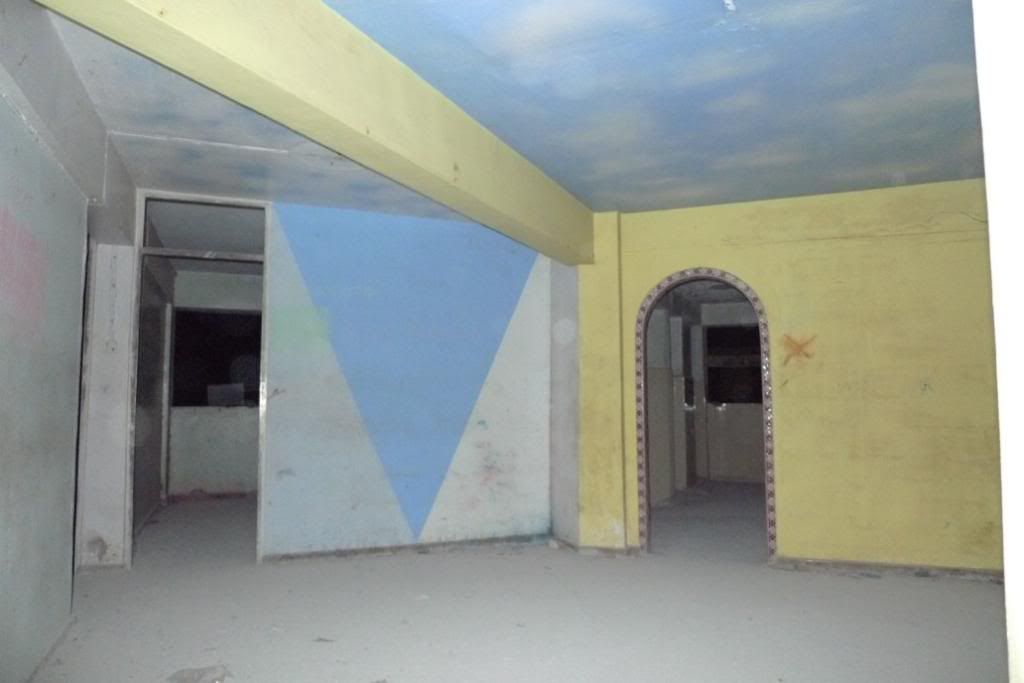 #7 Empty block in Woodlands
When land is especially scarce on our island, why would a whole block of flat be left empty ? Perhaps it's the unwelcome visitors that are preventing people from inhabiting it, only the authority knows. Oh i think recently foreigners are occupying the rooms, maybe you can verify when taking a MRT trip to woodlands.
Barred from access
But there was a unit with lights on, reflection ?
#8 Bukit Brown Cemetery
The most dangerous place is the safest place actually. However it is best to left the dead undisturbed, you never know what would be following you home at night...
High level of energy detected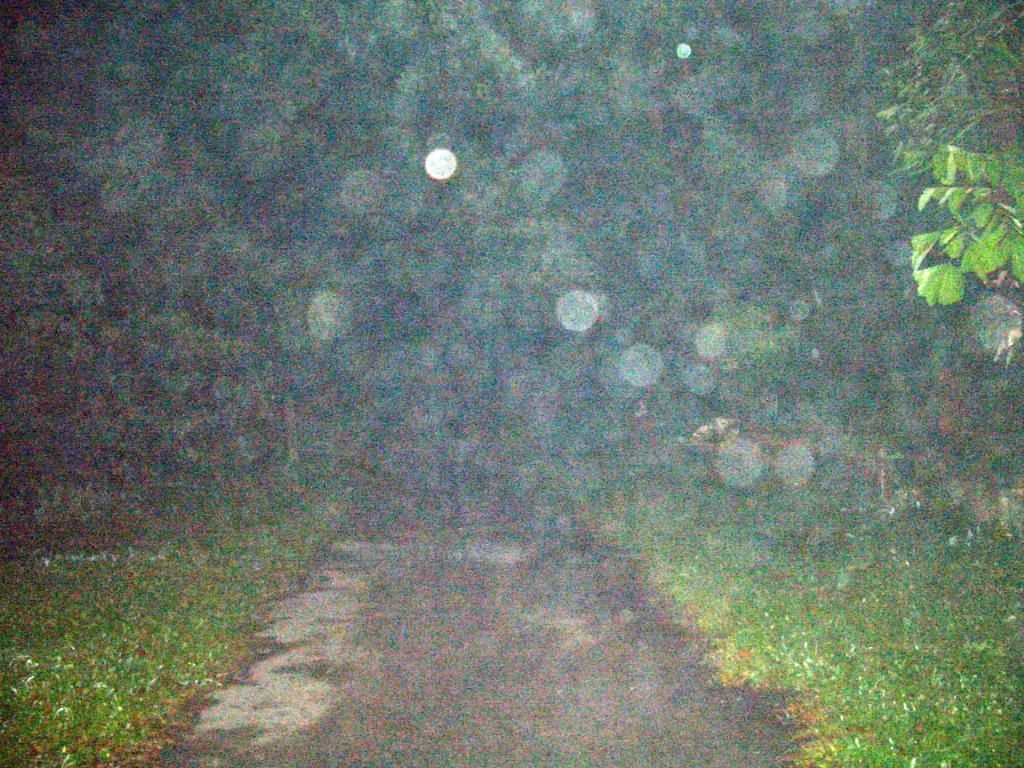 Ghost face or dust ?
#9 Matilda House in Punggol
Couple of shots taken by me in the day time, at night it transform into a haunted house from it's original beauty. Rumoured to be cursed. any attempt to demolish the building will result in unexpected state... Story told by a friend father who is in the construction industry, it's the reason why it remains till today, a land mark at punggol MRT.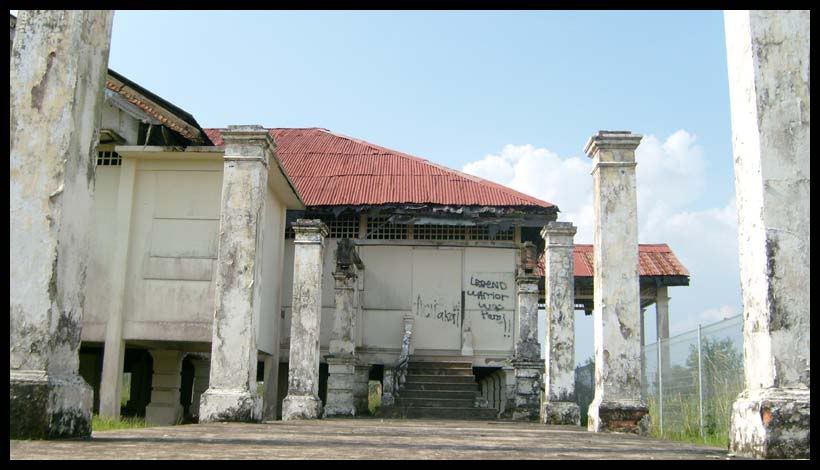 Why got freaking toy car at the door step !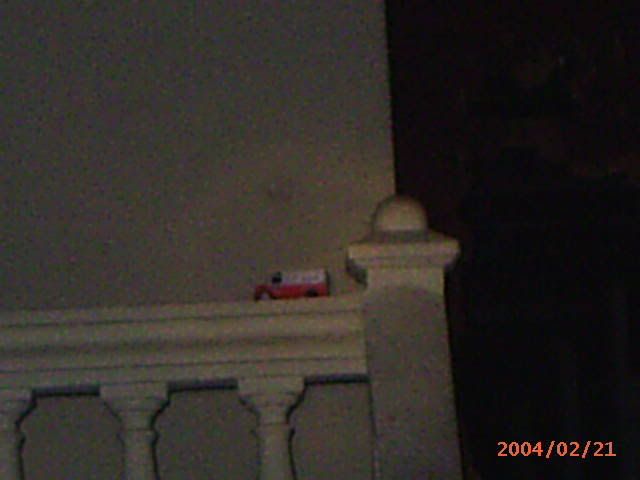 #10 Marsiling Dungeon
May i present the favourite spot of all times in my ghost haunting journey, the Marsiling Dungeon ! The hunt for the secret tunnel leading to Malaysia was definitely the most memorable moment with my team mates. We virtually swept/combed the whole forest for the god darn tunnels... Did we end up in Johor at the end of the tunnel ? That is for you to be there to find out : )