Adiós, Goodbye for Now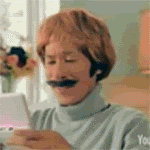 Introduction
Once again it has come to an end where we have to part separate ways. It has been an absolute pleasure in my life to blog about the everything in the universe, kudos to blogspot for inventing a revolutionary platform to make online publishing a breeze for everyone. Also not forgetting the people who followed me through thick and thin from the days of Strictlytechno, it wouldn't have been possible for me to carry on without your participation in my activities and readership support.
Reason
Why did i suddenly announce to retire from blogging ? Actually it has nothing to do with personal problems or circumstances what so ever, i find myself lacking the motivation to maintain the quality content as i stepped into the working society. If i fall short of the expectation i set here, might as well hang up my keyboard when the blog is still consider in it's "Hey" days. Better to retire at golden age than to pronounce dead silently right ?

Stunned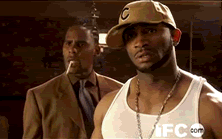 Break or Quit
However this decision doesn't put a full stop to my blogging hobby, i would not rule out coming back with a vengeance after my long break. At times i ponder why didn't i get famous for been such an exceptional blogger in the blogsphere, then i realise that a humble blogger doesn't get the limelight, you have to be shameless to make headlines in order to be famous. Rest assure when i decided to make a comeback, you will be the notified of this great piece of news ; )
Birth of Strictlytechno

It all started when i was serving the army, it would be a waste of time if we follow the conventional rule to serve and f*** off. To make my army life more memorable than chess games and extra duties, i decided to start a blog and begin my journey as a freelance "reporter". It will not be the same as many common blogs out there which i slammed as vainpots, therefore extra effort will be taken to ensure it doesn't not follow the trend of mainstream.


The days when camera phones were allowed in camp
In the Army
As an avid listener of techno music, hence the website strictlytechno was adopted. There isn't any rule of blogging, as long as it's anything unusual or interesting, i would put it up in my blog. Of course incredible tales doesn't happen everyday in your daily life routine, either you pay attention to details where others would neglect or make it happen. Below are some cited examples which i think it worth recapped, not blogged before.
There was once we were out to do dispatch to a nsmen. After we parked the vehicle behind the HDB, there was this ordinary low wall that anybody is able to leap over. My campmate ran like Usain Bolt and leaped like Liu Xiang, and ended up falling flat like Pole vaulter. I wasn't sure to laugh or pity him but i did lend him a helping hand when his butt cracked.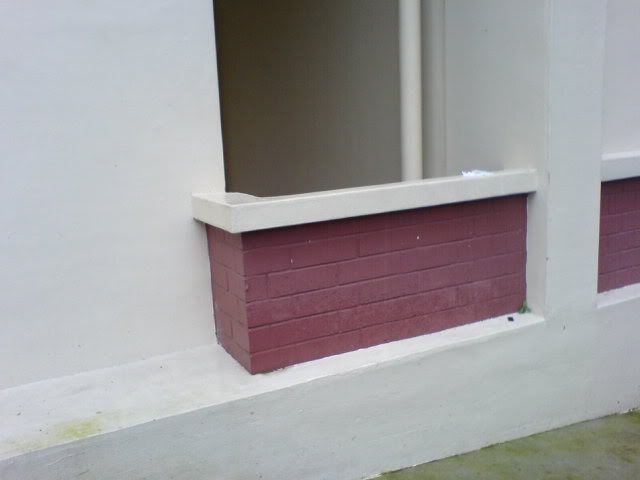 It's a deception trap

During our free time in camp, we would spend time bursting myth in the internet. Putting a pair of wooden chopsticks in a cup of hot water would bleach the water, fact or friction ?
The water didn't turn into milky white poison substance, but there was a strong stench of smell from the cup. To play safe we wouldn't advise you to use wooden chopstick to consume your hot mee soup, anything than that it should be fine.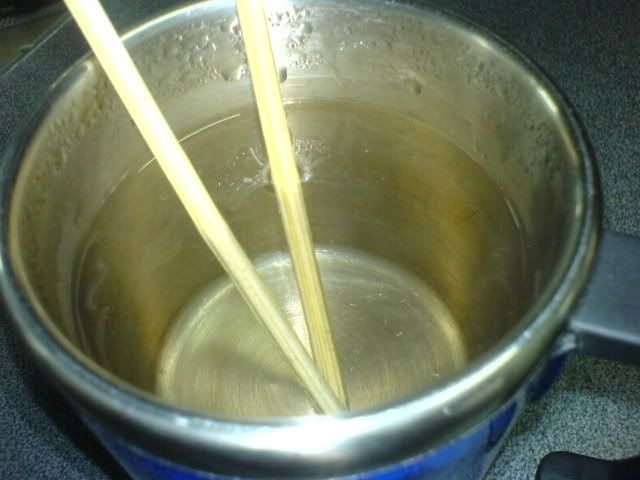 Adventures Begin
There were so many load shits of funny moments to recall. Beside living through a daily life routine, we decided to do even more crazier stuff to document in the blog. Staking out at the darkest and dangerous hideout became our forte, to get rewards we had to place ourself in a dangerous situation. Acquiring our driving license later on has opened up a new dimension for us to explore, travelling places beyond imagination.
Detective work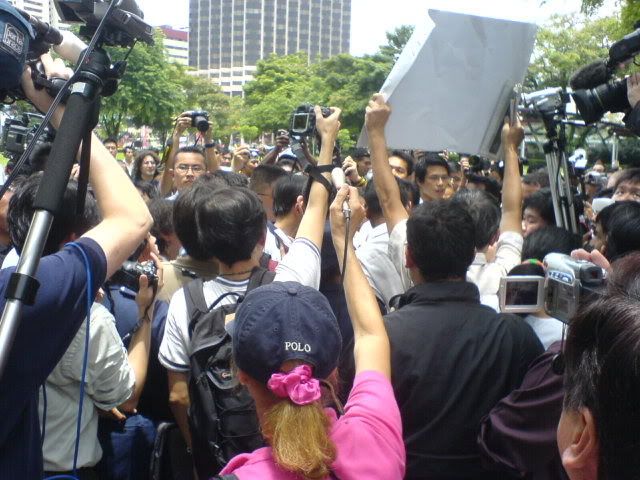 Stepping into unknow territory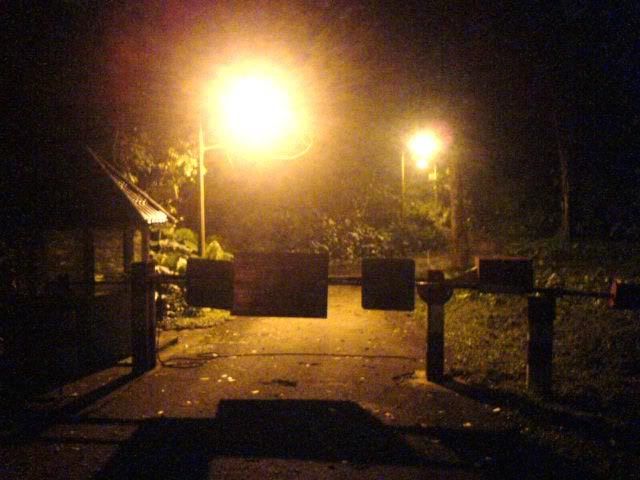 Exploring forest trail where no man venture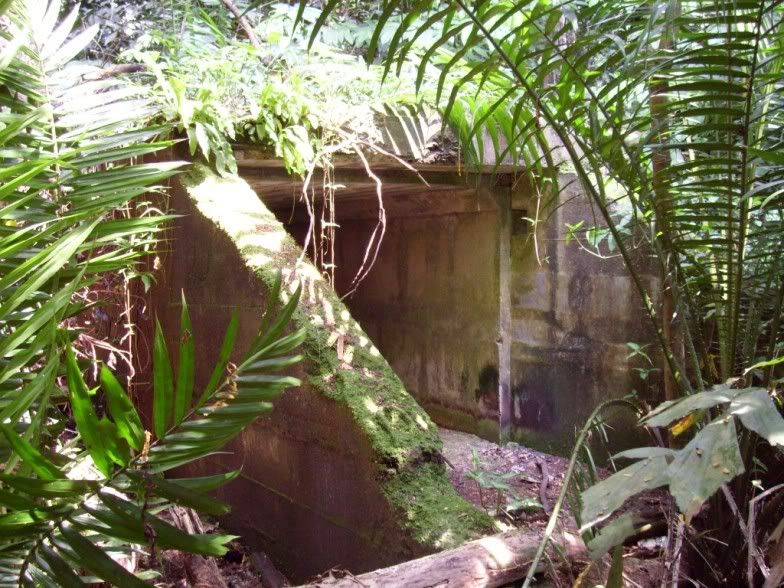 Walking through the dead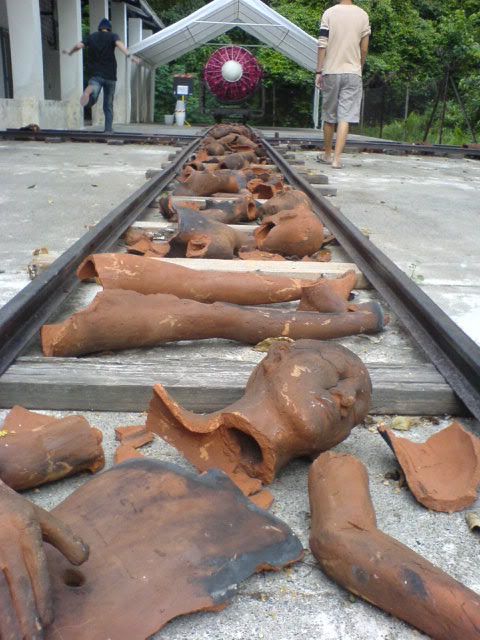 Food and Nature
Besides focusing on Ghost Haunting( which soon ceased operation as we covered most of the areas) and hardcore adventures, sometimes i love to take a walk in the nature, discovering hidden makan places. Therefore old blog was dumped and strictlyeuro continues, in a light hearted manner to introduce various places/sightings in our island. Old school markets in heartland has always been our favourite choice, as it offers best value for us to eat till our heart contented.
The hunt for good food will never end till we die, there are simply too many gems waiting for us to discover. They need not necessary be high class restaurant food, down to earth food market has plenty to offer, to the extent you are spoil for choices.
Occasionally i do visit exquisite restaurant but i rather not make effort to blog about it and enjoy the dinner heartedly. And recommending hawker fare to readers would be more practical in a way i guess.
Photography
In my blogging journey, i have taken thousands of pictures and gradually i aim to improve my skills. Lately i have been travelling around Singapore to take pictures from another perspective, some things you have been missing is actually just right beside you. It's your instinctive to pick up those finer things in life. To make the pictures more interesting, i always love to shoot at places where less people frequent, so that it unfolds story more than just a picture.
It surprising that my $199 cheapo camera has enable me to capture many beautiful scenes. Camera though affect picture quality, it's the composition of photo which matters most. You need not carry a DSLR camera to be pro, it just takes a little extra tweaking/setting to get your point and shoot camera right.
Live your Life
If you have been following my blog, you know what's is this all about. Life is about experience and making memories, wouldn't it be a waste if there is nothing worth mentioning about in your teen days ? What stories can you relate to your children/grand children? Oh you studied hard in school, worked your way to university and get a decent job. Beside studying/army/leveling up in online games, any other life experience you can share ? i always believe in making the most out of your life, instead of spending doing something which everybody else is, why not make a difference to your life, add spice to it, see the world in different perspective and you will feel that life is more meaningful.
I don't know why i'm like that, perhaps seeing this world corroding and the disgusting mindset of typical youngster have made me separated from them. Wandering the streets in orchard road indulging in common family restaurant is not the lifestyle i yearn, occasionally is okay but making it a habit is far too unproductive. Fortunately that doesn't make me an introvert, i am glad i made friends along the way from primary school to my current company.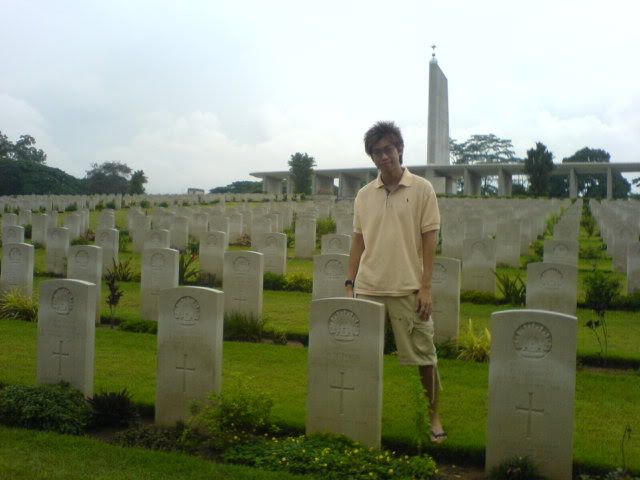 Thanks for the accompany all this while, hope you have enjoyed the journey with me. Now it's time for you to crave out your life story, while i focus my life on career and relationship. Growing up means undertaking more responsibility, to the young people out there, cherish your youth and enjoy life to the max.
Goodbye for now, i wish this never ends.

The spirit of Strictlytechno never dies.