To the Eastland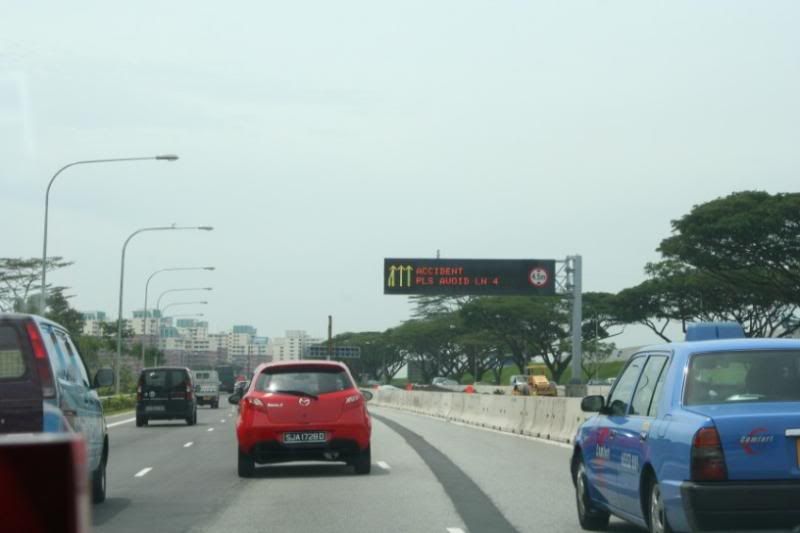 Smooth traffic and gantry-less, Tampines Expressway (TPE) is the only highway in singapore which drivers are most comfortable with. Roads are almost good to speed during off-peak hours, no need to worry about having insufficient funds as well, just enjoy the music and cruise to your destination. Along the highway it leads to some pretty exciting places as well, first there is famous Jalan Kayu that serve overhyped Roti-Prata at rocket price, nothing is stopping patrons for coming back though. Skip punggol/sengkang to Lorong Halus where appearances of ghost asking for food had been reported. Travel a little further down and you will not miss the newly built mega-malls; courts. giant, ikea. The next exit leads you to Pasir Ris park and chalets, perfect for a weekend retreat. Lastly before heading into the point of no return to Changi Airport, exit left to Changi Village where people born in the wrong body loiter around for "living".
Nothing is impossible with the advancement of technology
Spot him at the changi village kopitiam

First stop was at the new home of Loyang dua pek gong that was once located by the seaside. Despite being located at such inaccessible place, it still attracts a number of visitors and able to sustain it's operation cost via public donations.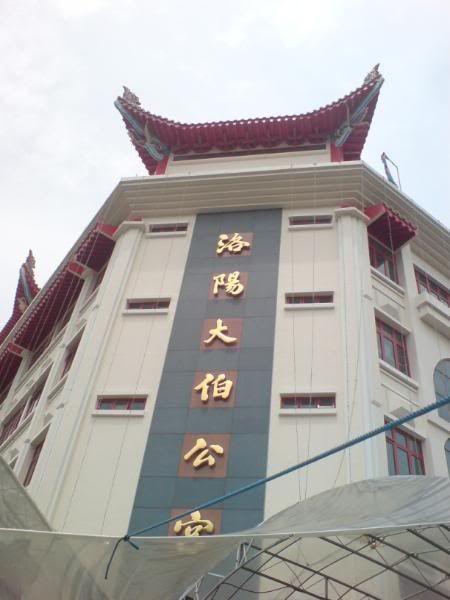 2 guys wrestling in front of the godness
And the praying routine was carried out, offering incense to all the gods available, numbered from 1 to too many to count ... Who says in this world there is no free lunch, temples offer free beehoon with vegetables, yummy yummy, comes with free topping of ashes courtesy from the hanging incense too ! Feel free to help yourself to the drinks, selections include soya bean, tea and mineral water.


But please donate an amount proportional or more to the food you ate, there is no free lunch in the world after all, unless you are a miser heh.
Money come marnie go

No way that the small serving of easily digestible beehoon was going to fill our hungry stomachs, and i don't think it is polite to go for second round too unless we have the ability to transform face. Well I know of a place that serve the cheapest Hotdog Bun that would fulfill the desire of a hungry man, 5 minutes journey and it's an open secret to the public.
Ikea whoredog bun
Do it the Harold and Kumar style !

Happy three friends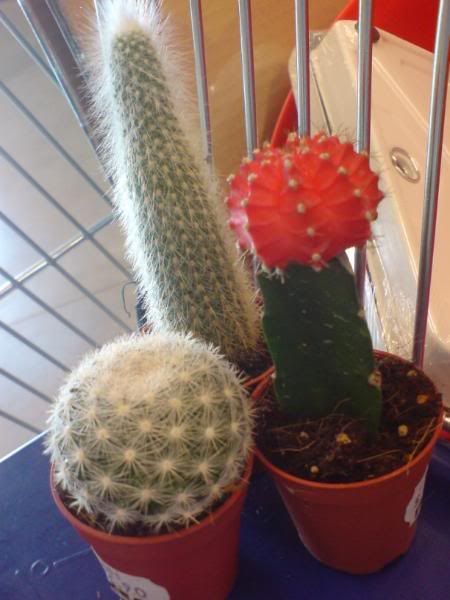 Squeezing into the puny car !
Hatchback allows you to enter from behind !

$1 ice cream for dessert