Strictlyeuro in Orchard
It ain't a normal occasion that i found myself in an Ang Moh prestige club having 2 hearty tea-breaks and an executive lunch, fully paid by yours (ah gong) truly. It was a pre-national day break to reward myself by having lecture, tea-break, lecture, lunch, lecuture, early knock off at Orchard Road instead at Ulu Science Park.

When the long awaited scrumptious dishes were served, i whipped out my camera to snap pictures for documentary purposes. Other colleagues seeing me doing so, took out their camera phones to snap as well. Those without camera devices requested me to drop an attachement through email which i gladly did so : )

Pictures time, seeing them makes me drool again :)~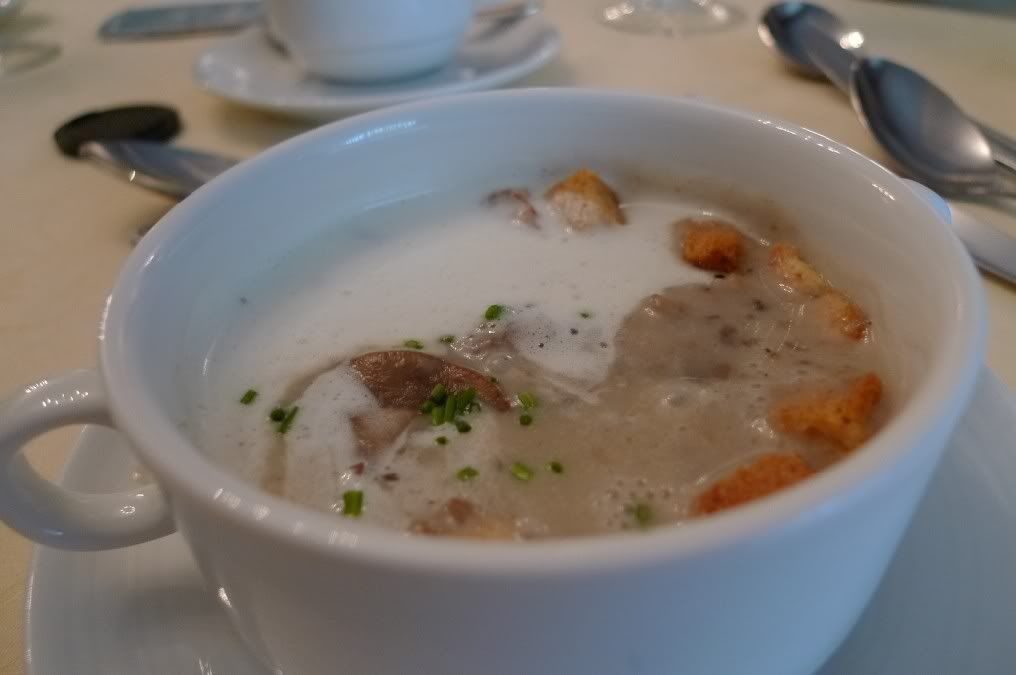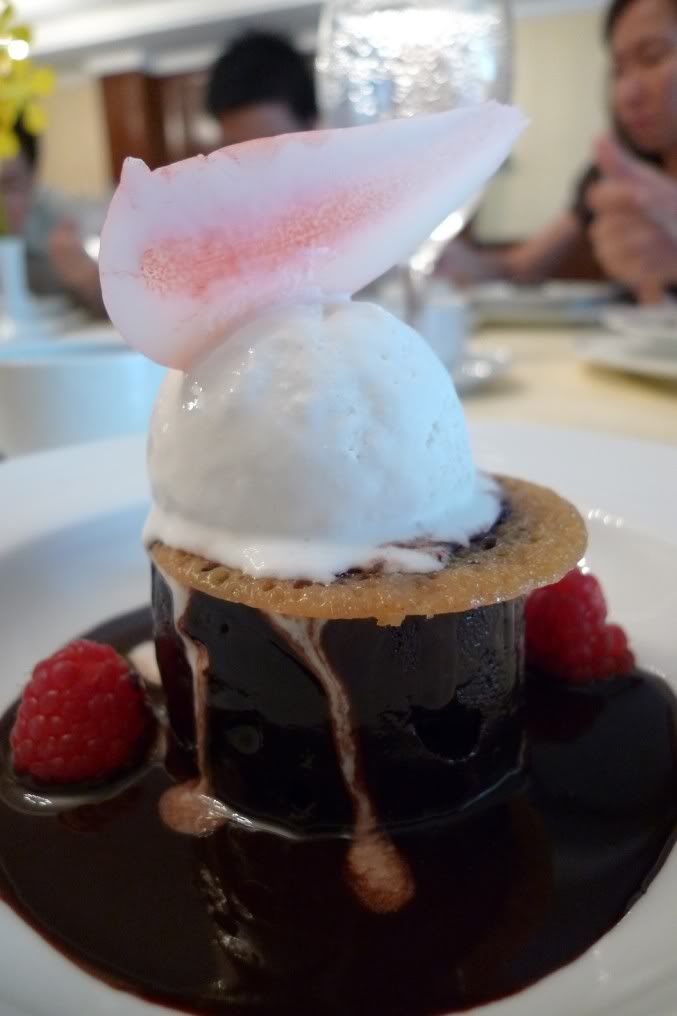 Took the opportunity to take a few pictures within the club premises discretely which my unobtrusive LX3 did a great cloak job. You can be sure that photography is strictly not allow in private clubs especially with an "intruding" dslr hanging over your neck, that is bound to invite security guards for trouble. However i was still caught by them taking the exterior despite standing afar from the building, nothing happened to my pictures except i was let go with a gentle warning... used to it already...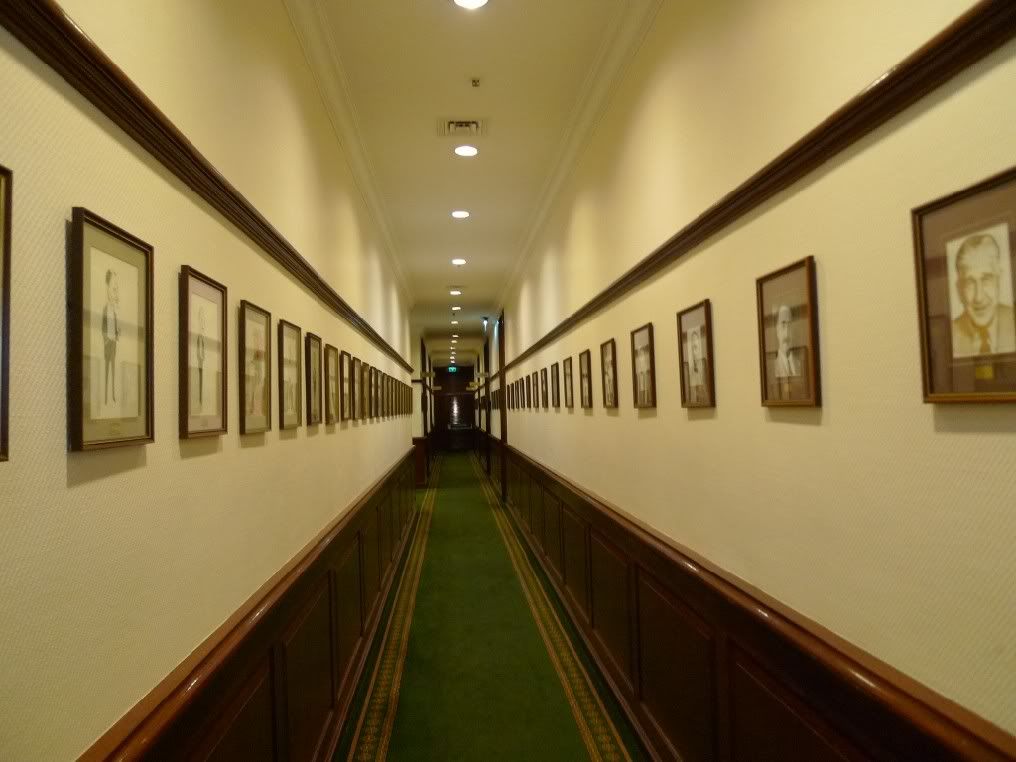 You can find shared combs kept in this little incubator, gross.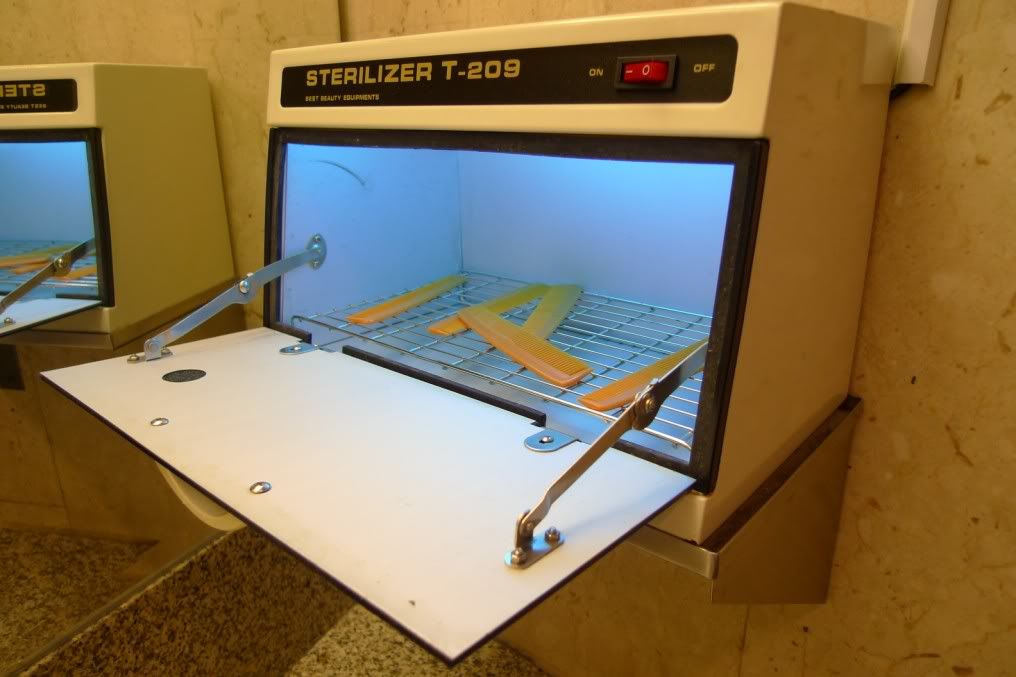 Walkbout at Orchard ION to check out this latest iconic symbol in Orchard Road. Still a relatively new shopping mall with many shops yet to roll up their shuttles. And rest assured that the higher floors are not flooded with exotic out-of-reach brands shops, why do i keep hearing from people that the stuff gets expensive as the floor goes higher huh ?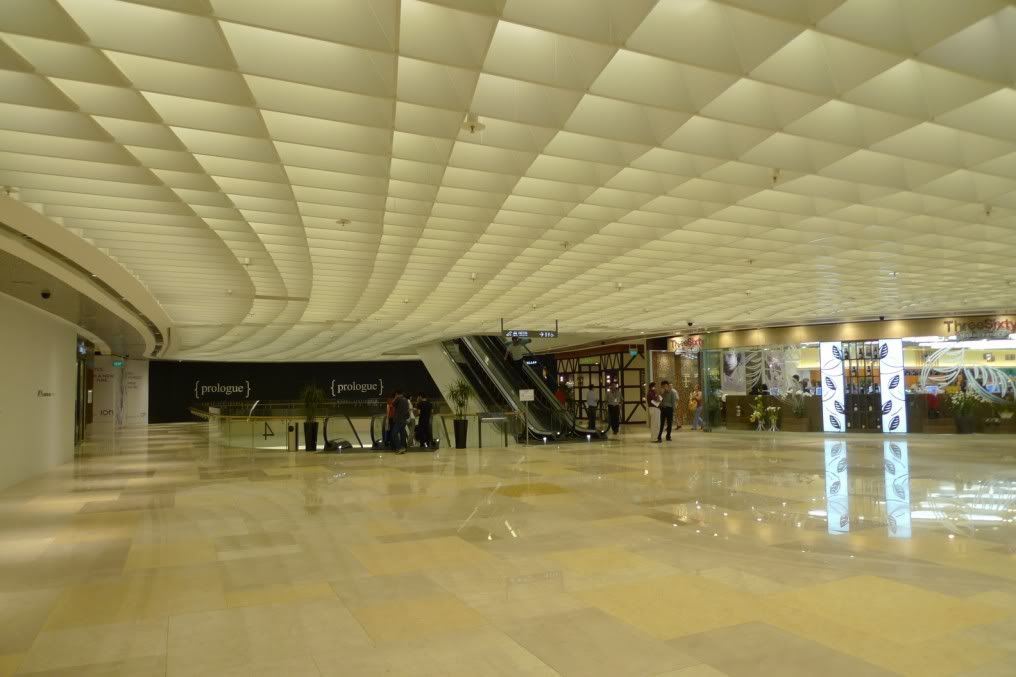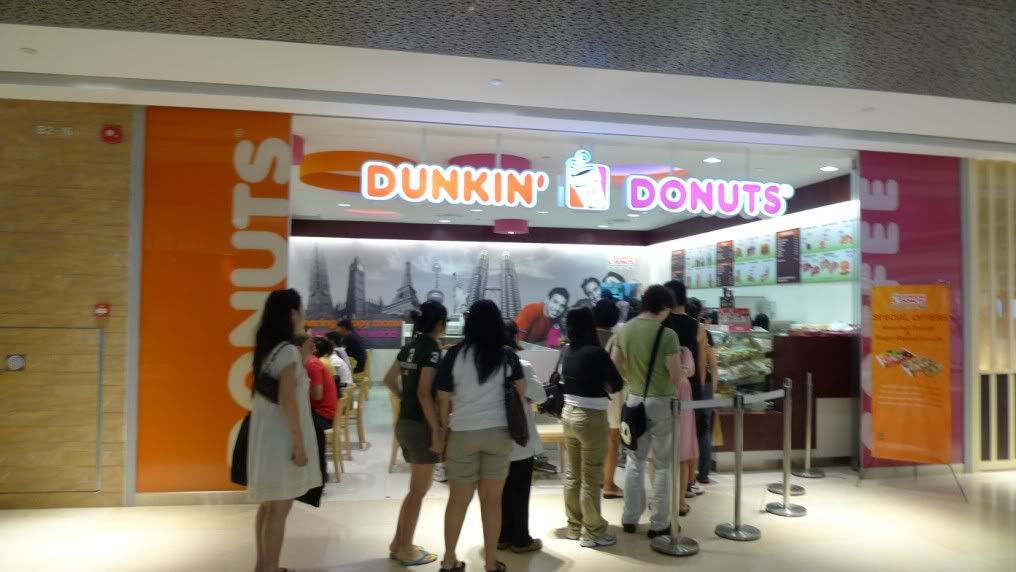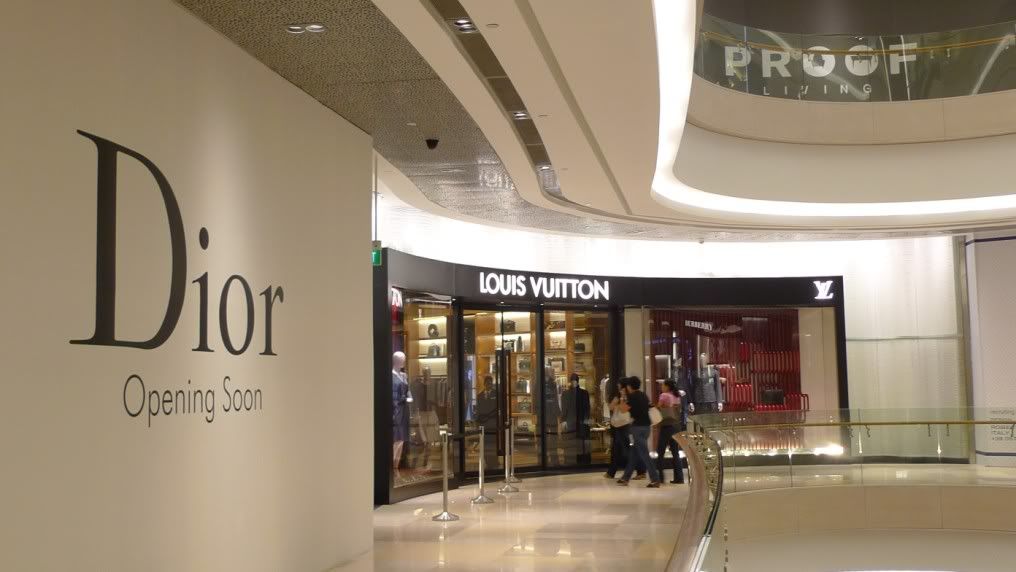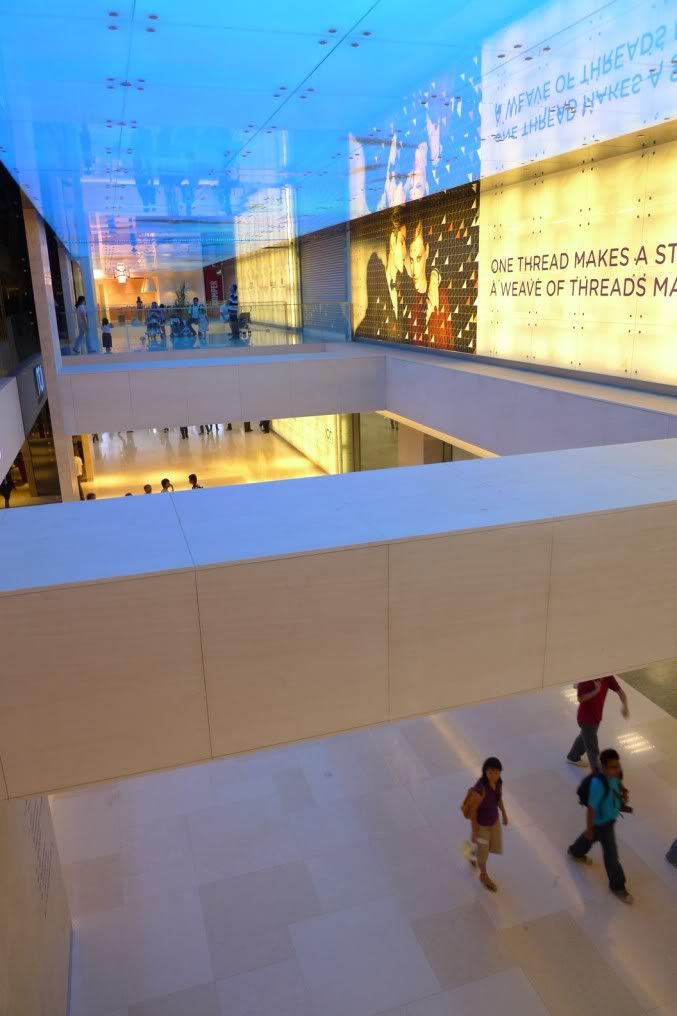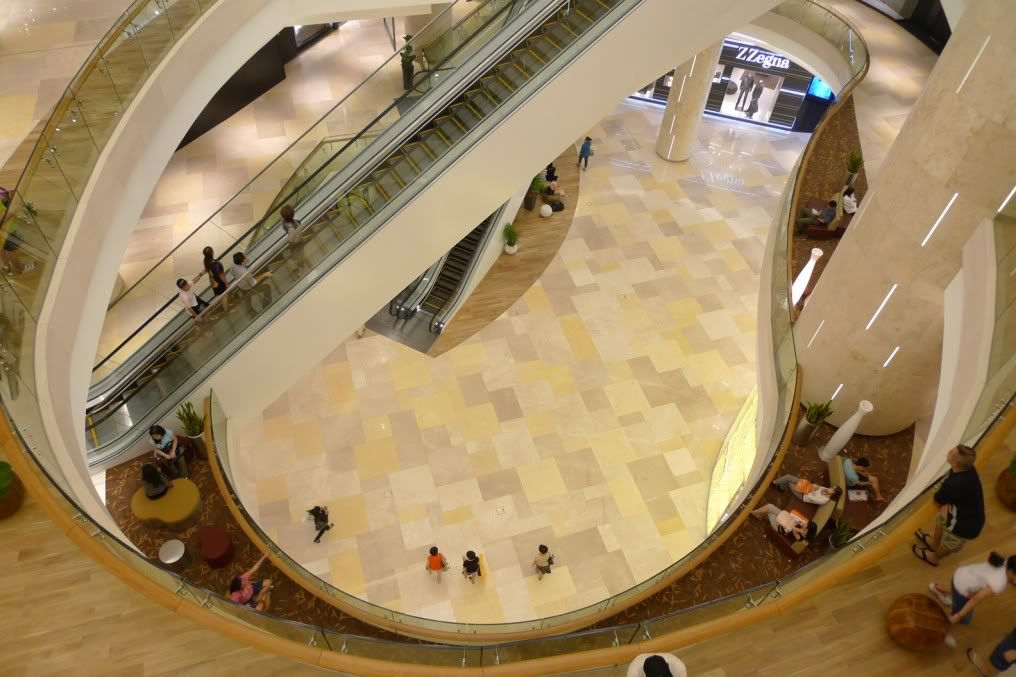 And lastly...
Happy Birthday Singapore !
thank you for the long weekend heh.
very ghey hor ?