Night at the Old Birdcage Walk
Alrighty here we go again, we are back to ghostly business again. We are not going to be contented with wasting the night idling around, hence we found ourselves in a very unfamilar road name, Old Birdcage Walk. Even the most seasonal driver in Singapore would not have a single clue on this location unless with an updated Street Directory.
Before the exploration begin, the road name could probably send a cold chill down your spine, dare to take a walk at the old and spooky road ? When life just get bored over routine stuff, it experiencing the unknown that makes you feel alive. However it doesn't work for everyone, perhaps for some would just prefer seeing comfortable things and taking life the easy way out, but for us we love to be different.
Welcome to the ghost walk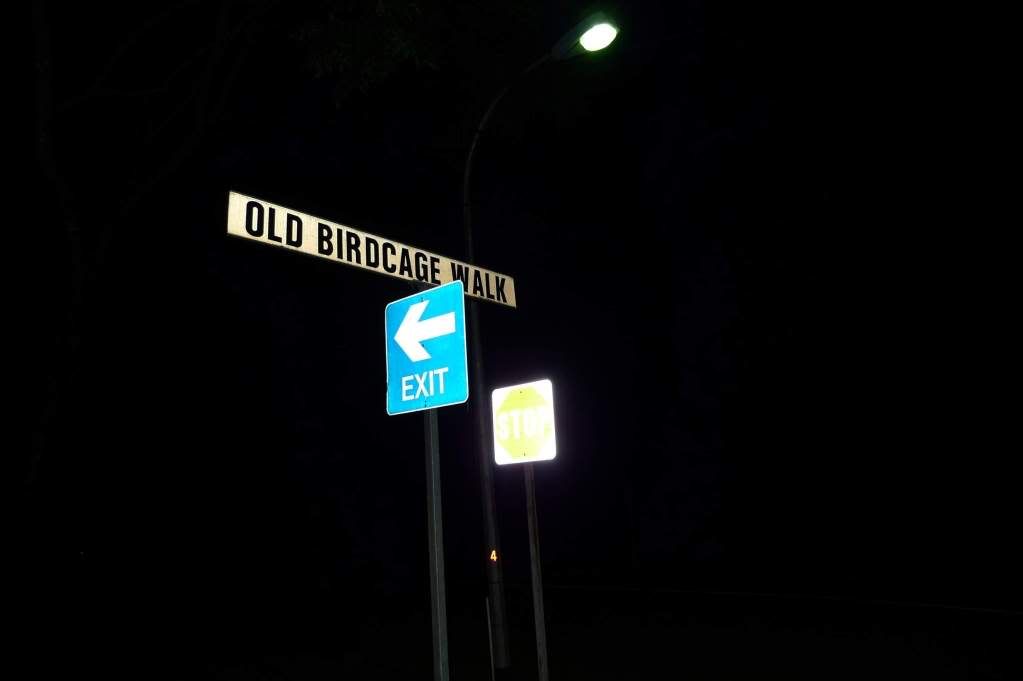 Another abandoned building discovered in a secluded location, land is scarce yet there are not shortages of "haunted" houses to explore, truly unique country. The road to the area was cordoned off making it thus making it cloaked in the darkness, but nothing could escape from our night vision eyesight.

The surrounding was barricaded by barbwire, you could sense that visitors are definately not welcomed.


A big gap discovered where we made our entry in the unknown building. Noticed that most of the windows and doors were planked to discourage illegal lodging.

Camera was put through to show a classroom style.
Is this an old school ?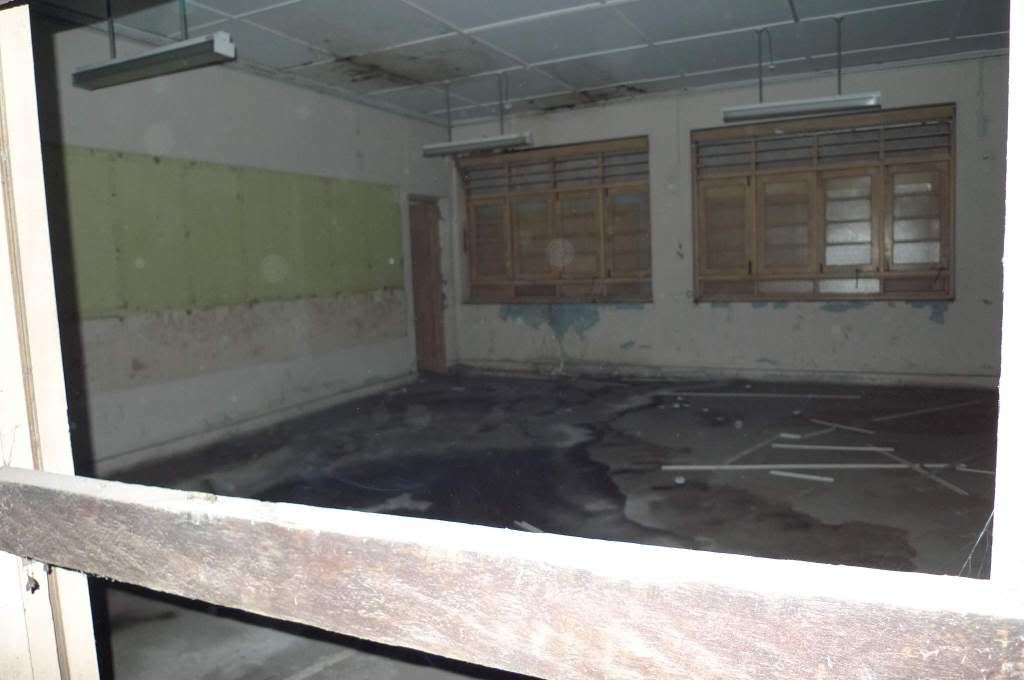 Picture taken with flash couldnt reveal the end of corridor, walking down the narrow corridor seems like a never ending journey. Wrapped in absolute darkness, it's hard not to imagine a ghostly hand would just pull you into one of the door... Everything was just in pure black once the flash gun had fired off, we prefer the minimal usage of torches to blend into the atmosphere.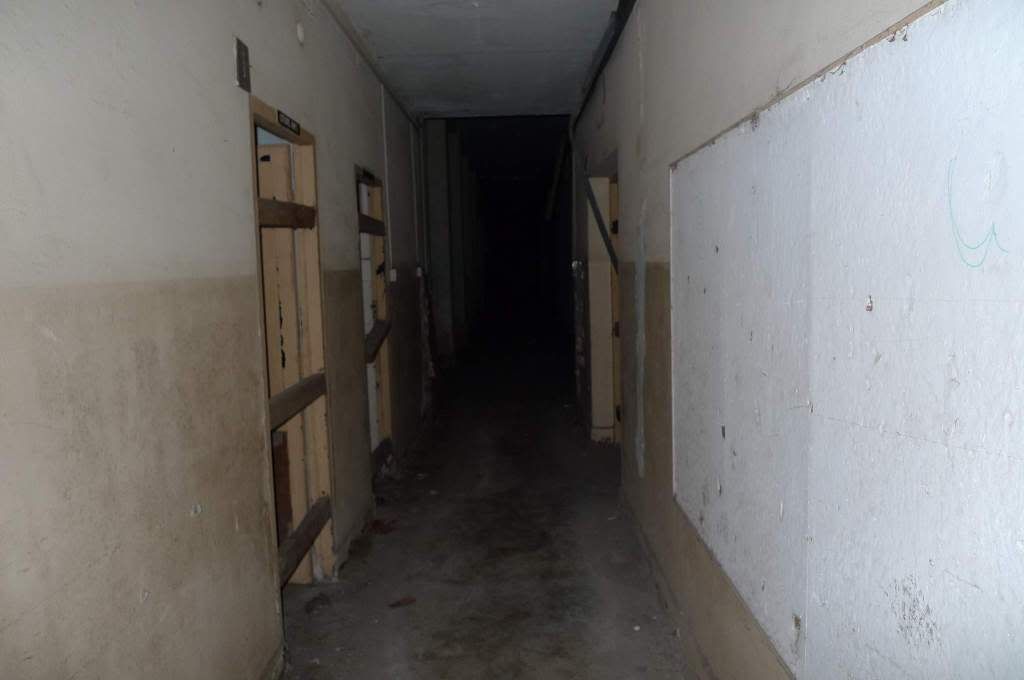 Suspected fire scene, what happened before ?
The black marks on the wall leave a big question mark...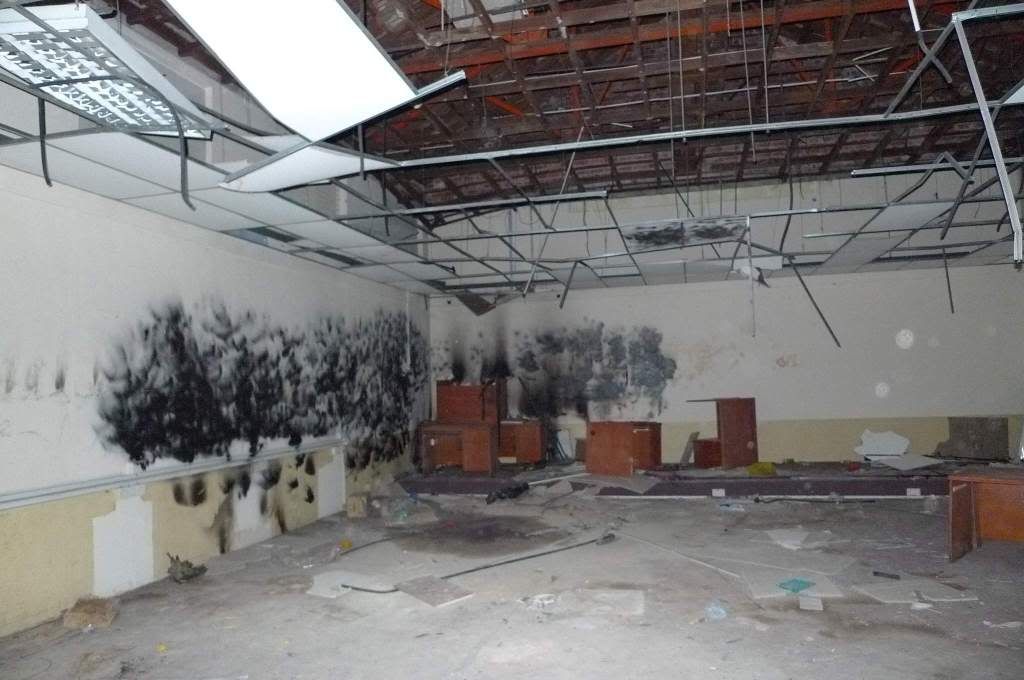 Strangest thing can happen in the woods, it always safe to steer clear from the utter darkness.

Staircase are always interesting as it lead us to a brand new level, like playing games and completing the stage. It's enticing to find out what's lies beyond it.


Now it ring a bell, it's the ex-office of the OC aka officer in command.

Such reminders was pasted on the door to remind the recruits,
soldiers back then probably lack anger management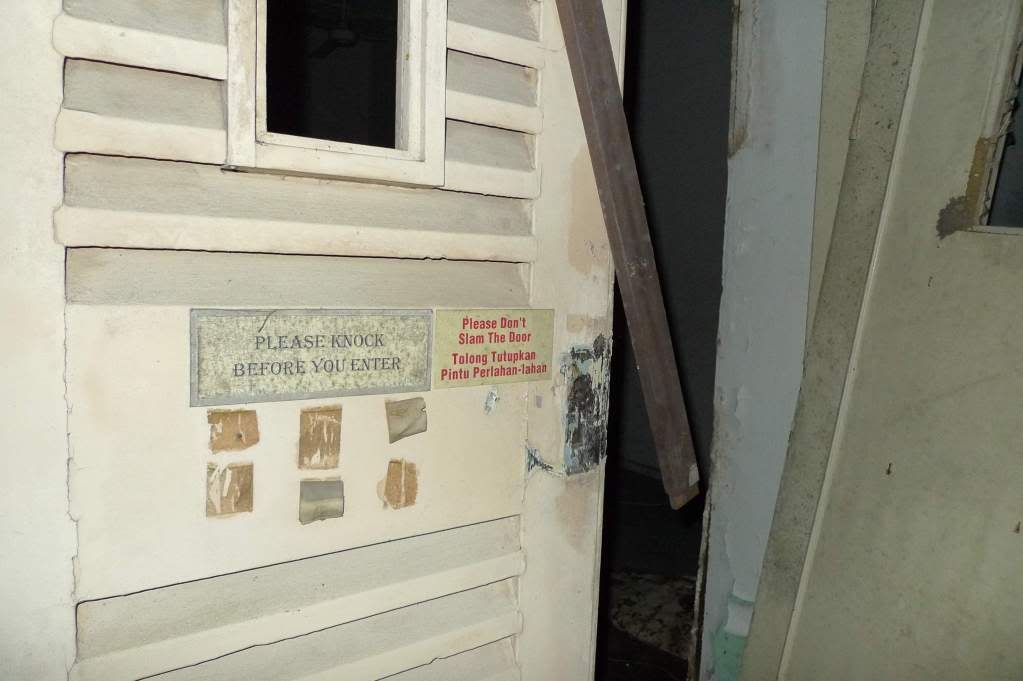 As we proceeded further, the mystery identity of the building came to a light...
Logistic is Combat Power !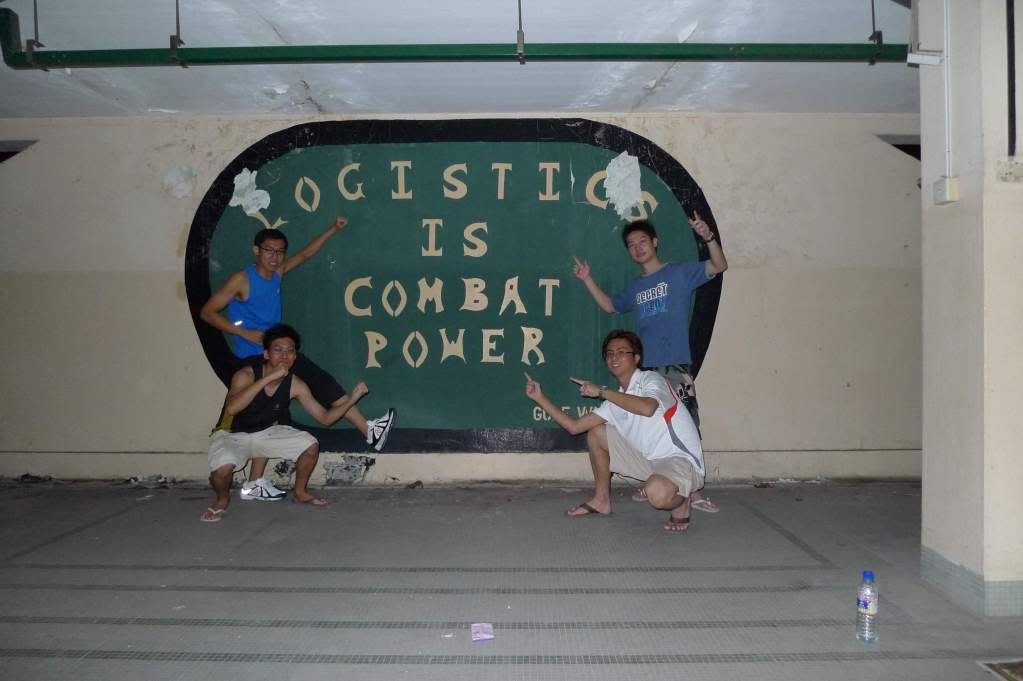 That pretty sums up for the prelude journey to exploring. For the first time my camera was put into good use, exposing every inch of the room without the need for touch up. Next in the agenda, we are going under the ground where nobody attempted to, it will be an exclusive trip organised by Strictlyeuro. Behold and awaits the ultimate phenomena ...