Rediscover Shenton Way
Having spent the past week in Shenton Way for official matters, it gave me the chance to discover some interesting heritage sightings. Normally in the heart of the central district, it's densely populated with tall office buildings and modern shopping malls.
Thank god it's friday that i had the opportunity to take a walk around the area, to appreciate what our forefathers had done to mould Singapore what it is today. Welcome to Shenton Way, where it is often associated with high flying executive elites.
Its been ages since i came to China Square, it has undergoned a major face lift that now stood out differently from the surrounding.
Colourful shophouses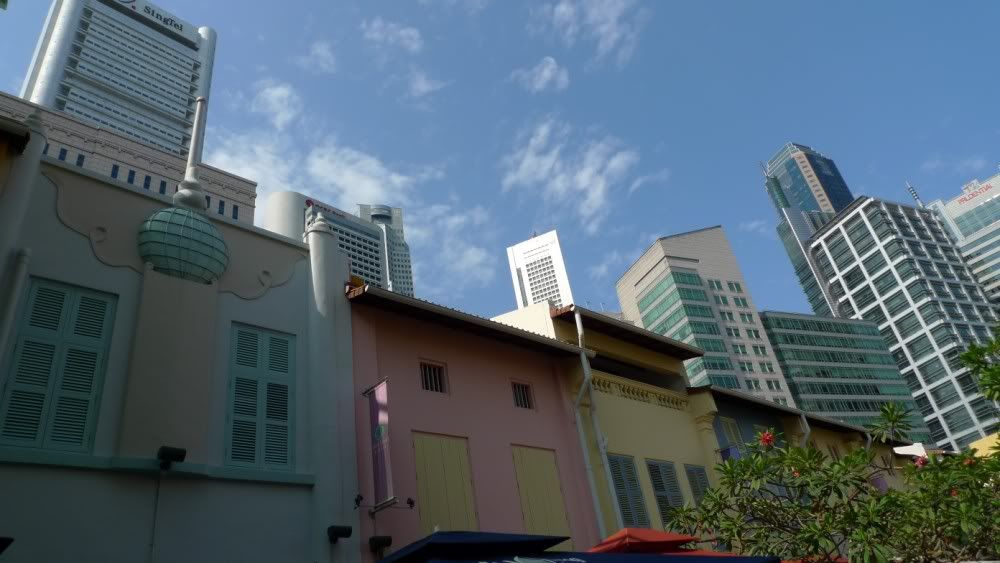 Bright sun casting a carpet of leaves
At the end of shophouses, it leads you to Far East Square that has been around centuries but i am not abit aware of. Build by the same organisation that brought you Far East Plaza, it's a unique mall that combines past architecture with modern structure, that brings out the culture and history of Singapore.

That must weight alot of tons.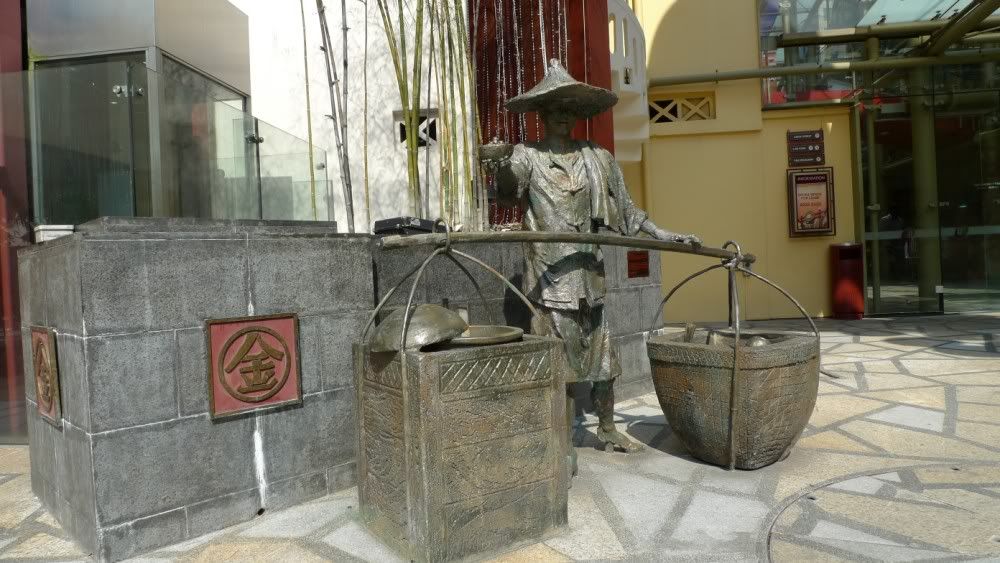 Spiral staircase are always classic example of old school
Similar concept to Bugis Junction
but promoting the Heritage Way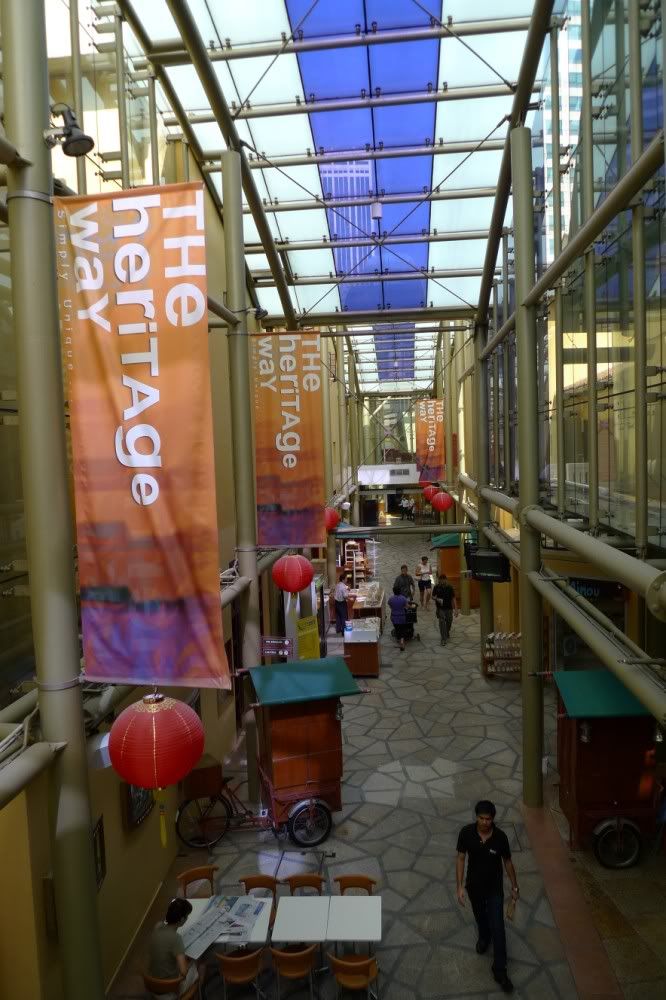 Check this out man, there's a mini museum named Fuk Tak Chi in the mall, not the first but definitely the few in our sunny island you can find. Basically it revolved around the days of coolies and your Ah Ma era. I shall leave you with pictures for story telling, it getting late now and i better speed up this post.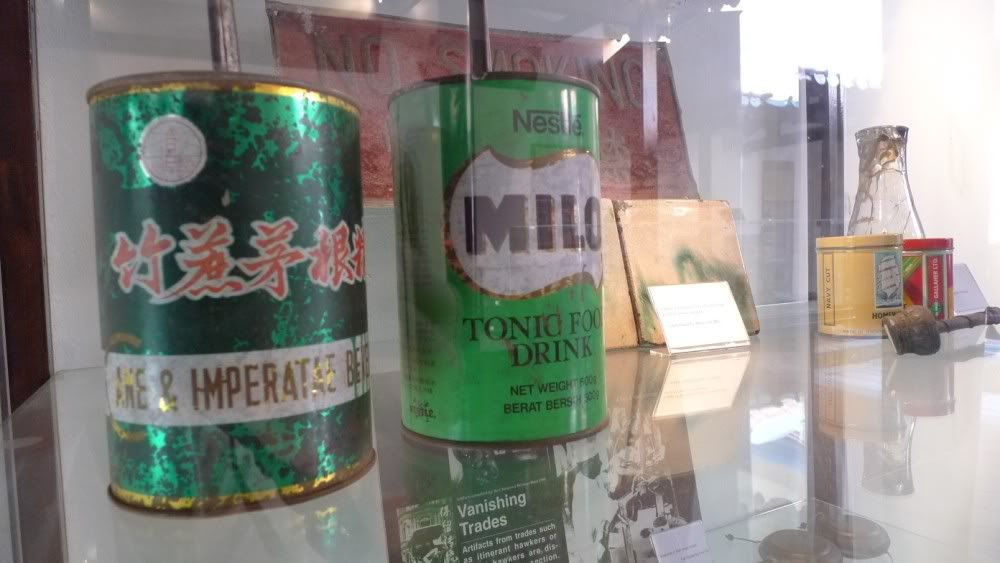 Back to the past !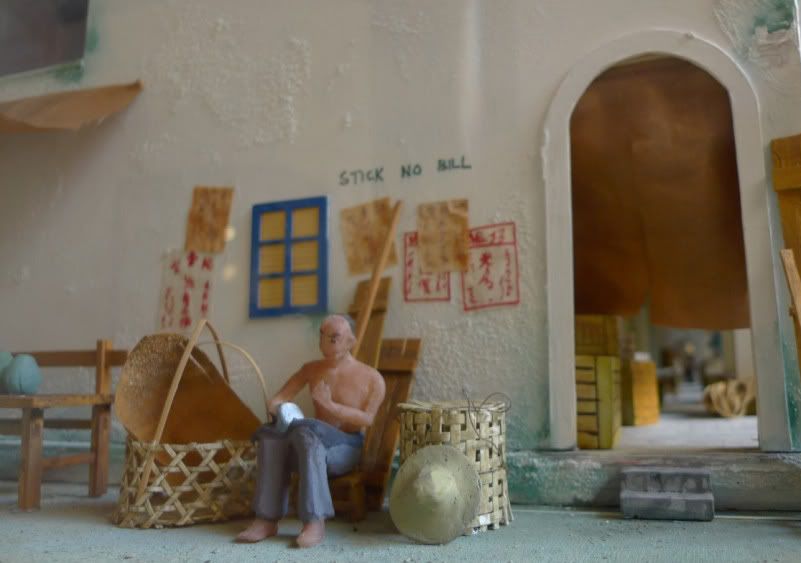 Where ear digging was a trade
Here are some misc pictures taken while on my way back to Raffles Mrt Station.
A temple for businessman to pray that deal could be struck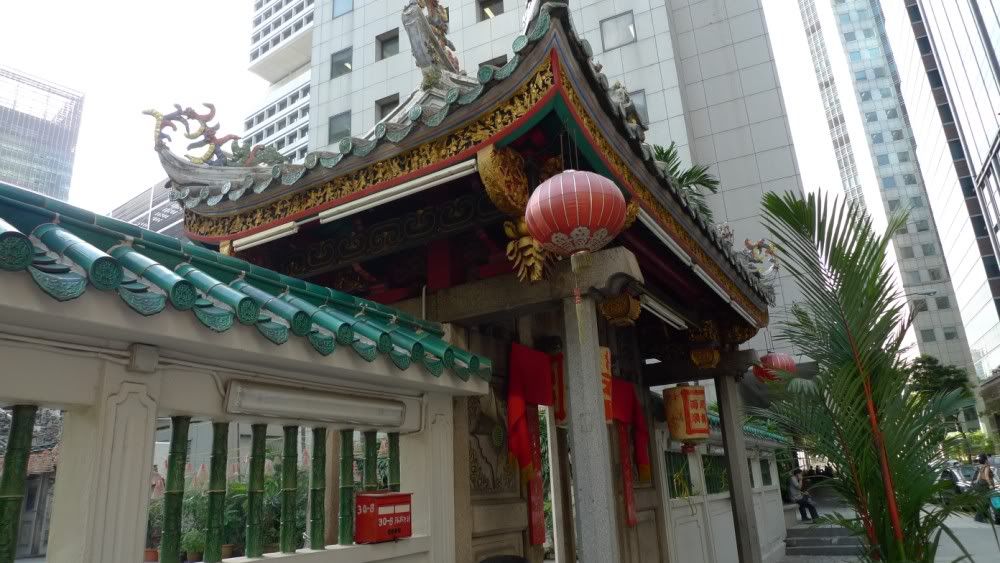 Staring the waterfall
Working up there sure stress
The place Yuchen works, her crazy mum
usually waits for her here, if you watch the 9pm drama =p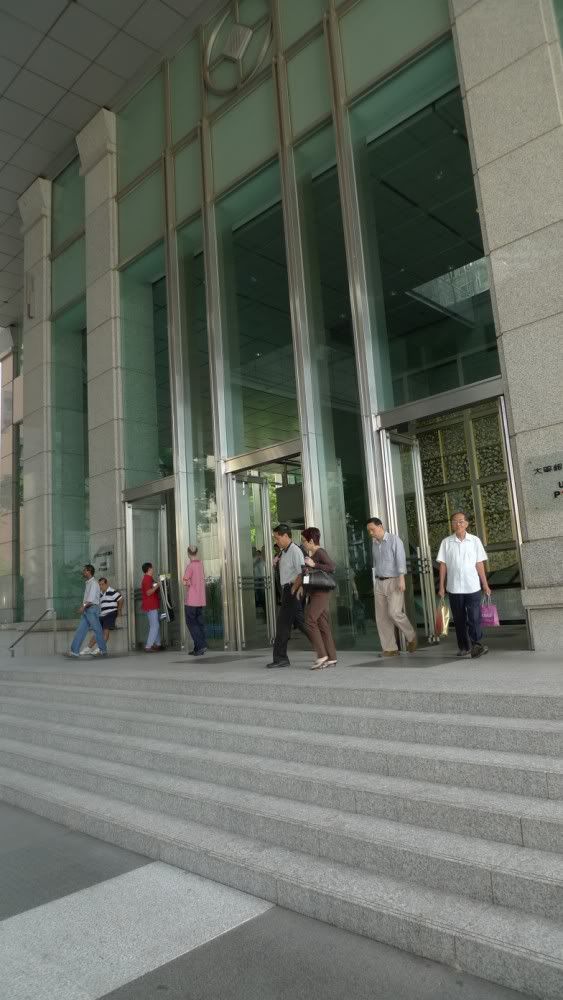 Majestic Chevron house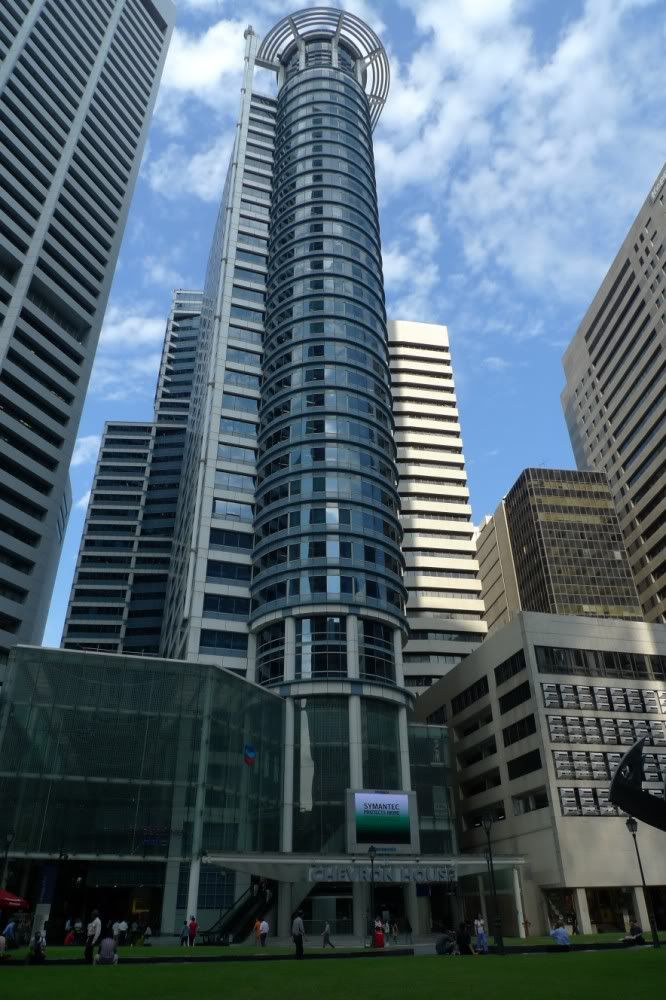 Lastly a nice cuppa for a hard day of work since it's
still early for my dinner appointment
But it would be perfect if an office lady joins me
at the table for coffeebreak.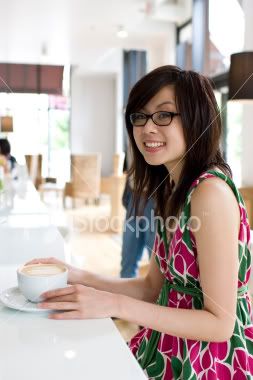 Shenton Way office ladies sure know how to dress to work, and dress to kill. It's always a refreshing experience for boring civil servants to enter the business district : ) I strongly recommend you to land a job in Raffles place, con is that food are pricier, but your eyes will be kept busy.